CISD 2022-2023 Registration All campuses will register at the CHS Cafeteria: July 27-28, 8:00am - 7:00pm; July 29, 7:00am - 4:00pm. West Short Civic Center July 28, 3:00pm - 6:00pm Please arrive at least 30 min. prior to closing We look forward to seeing you!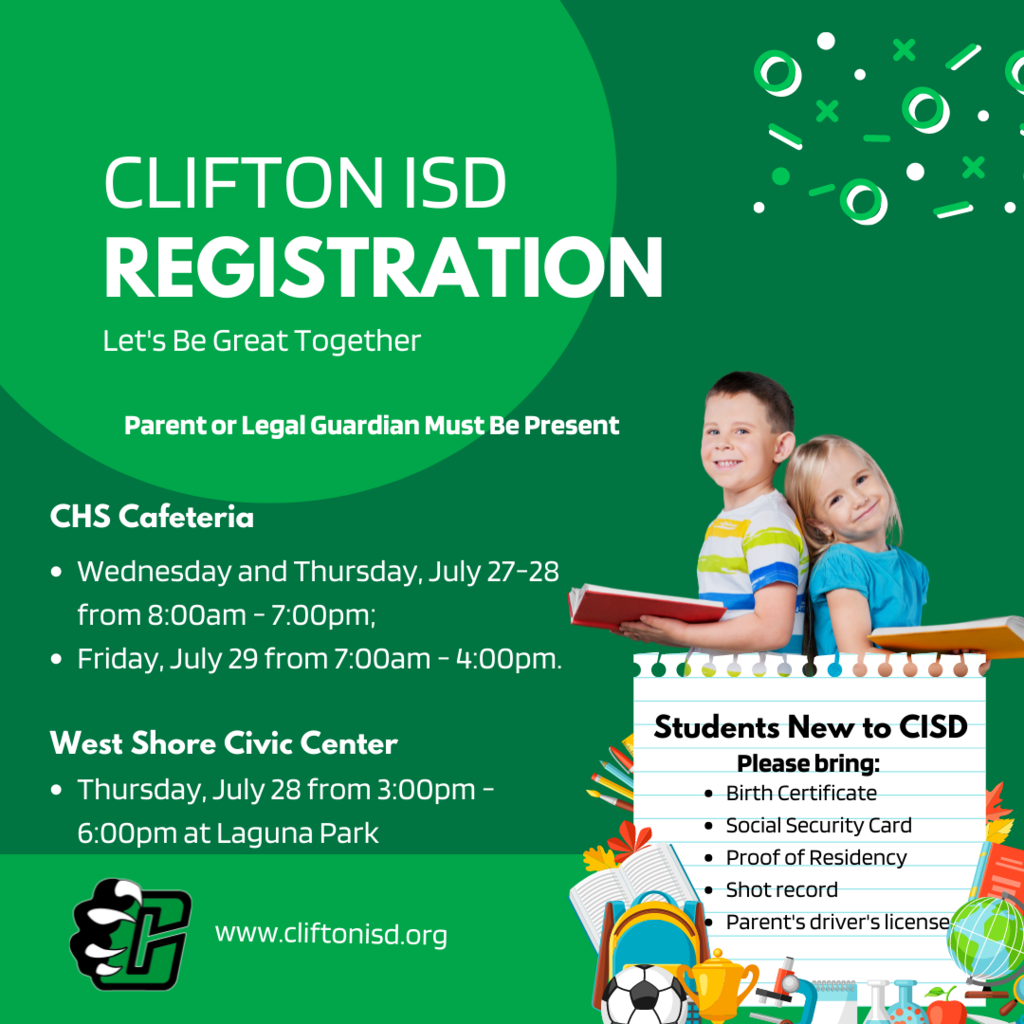 School supplies will be provided by the district for all grades PreK - 12th. Students will need to provide their own headphones/earbuds and backpack/lunchbox. PreK will need a nap mat, too. Enjoy the rest of the summer!!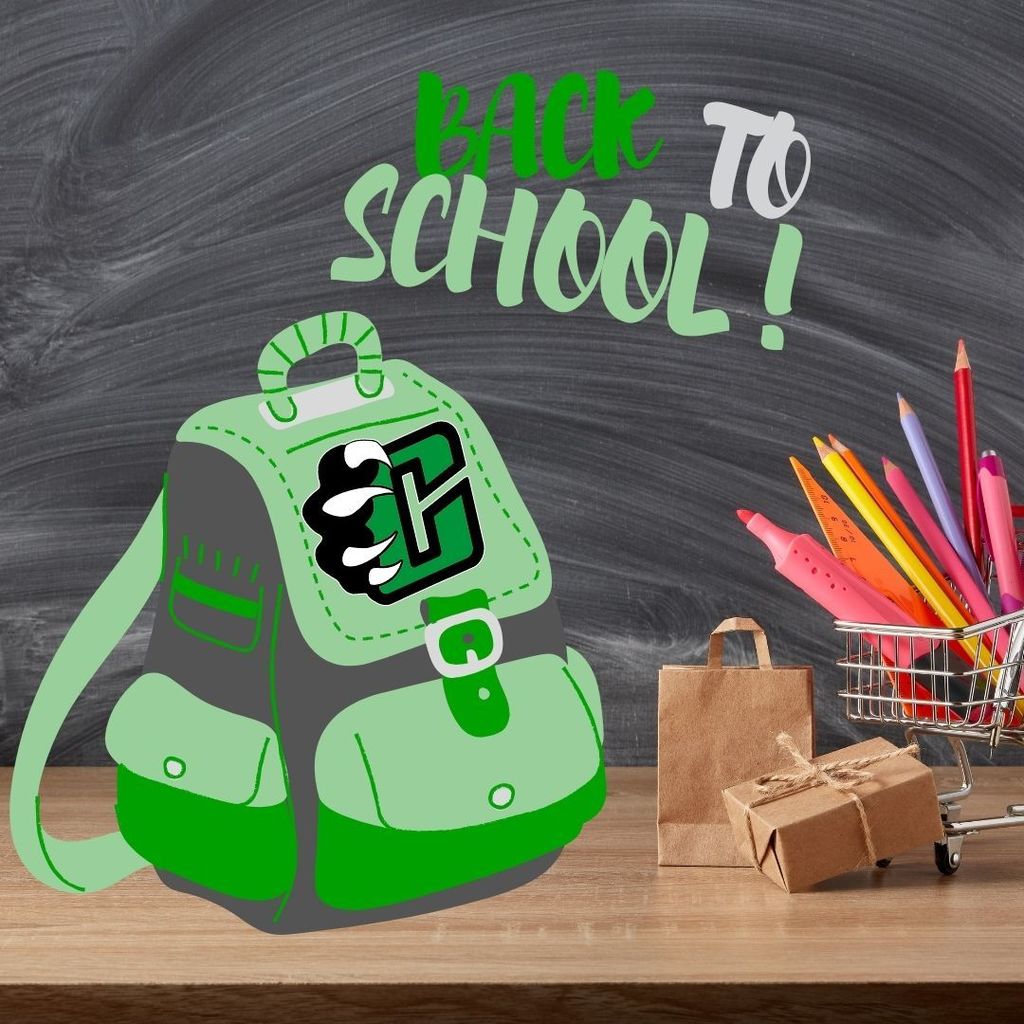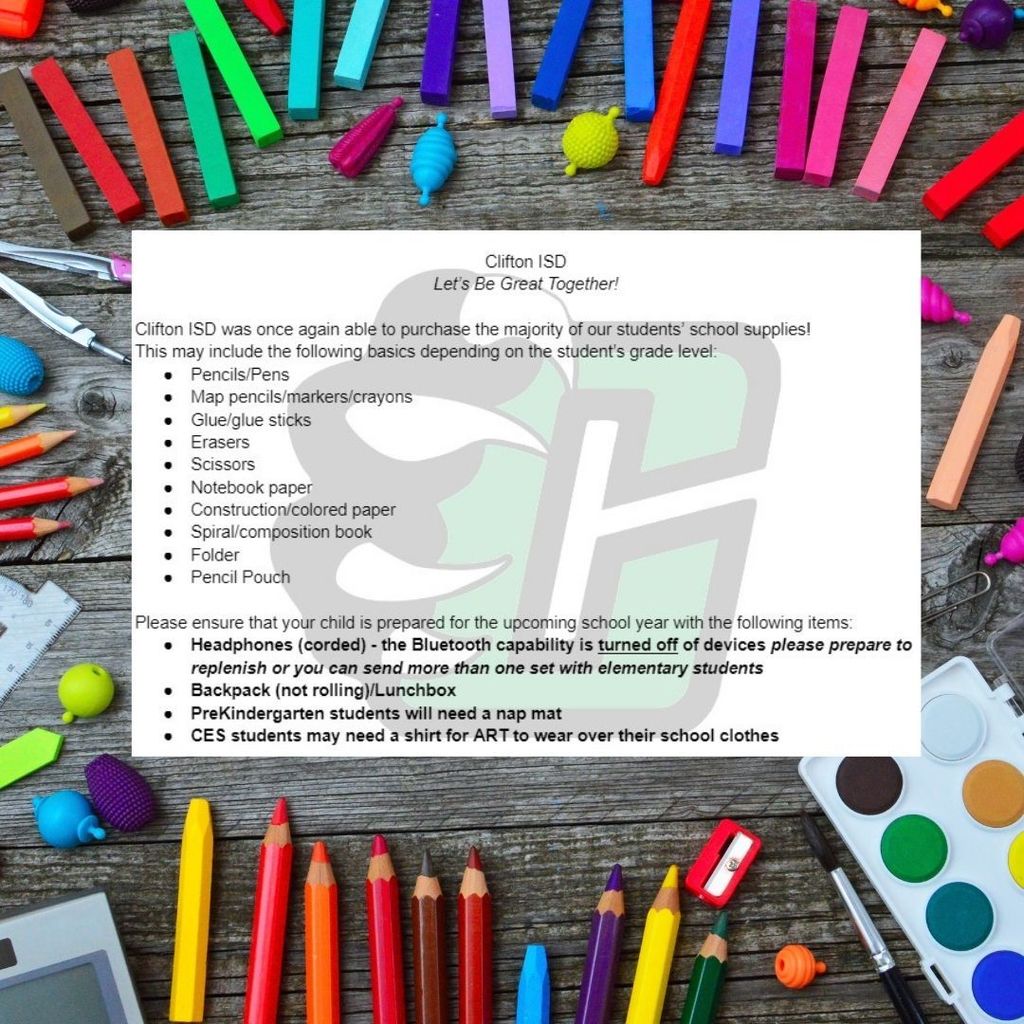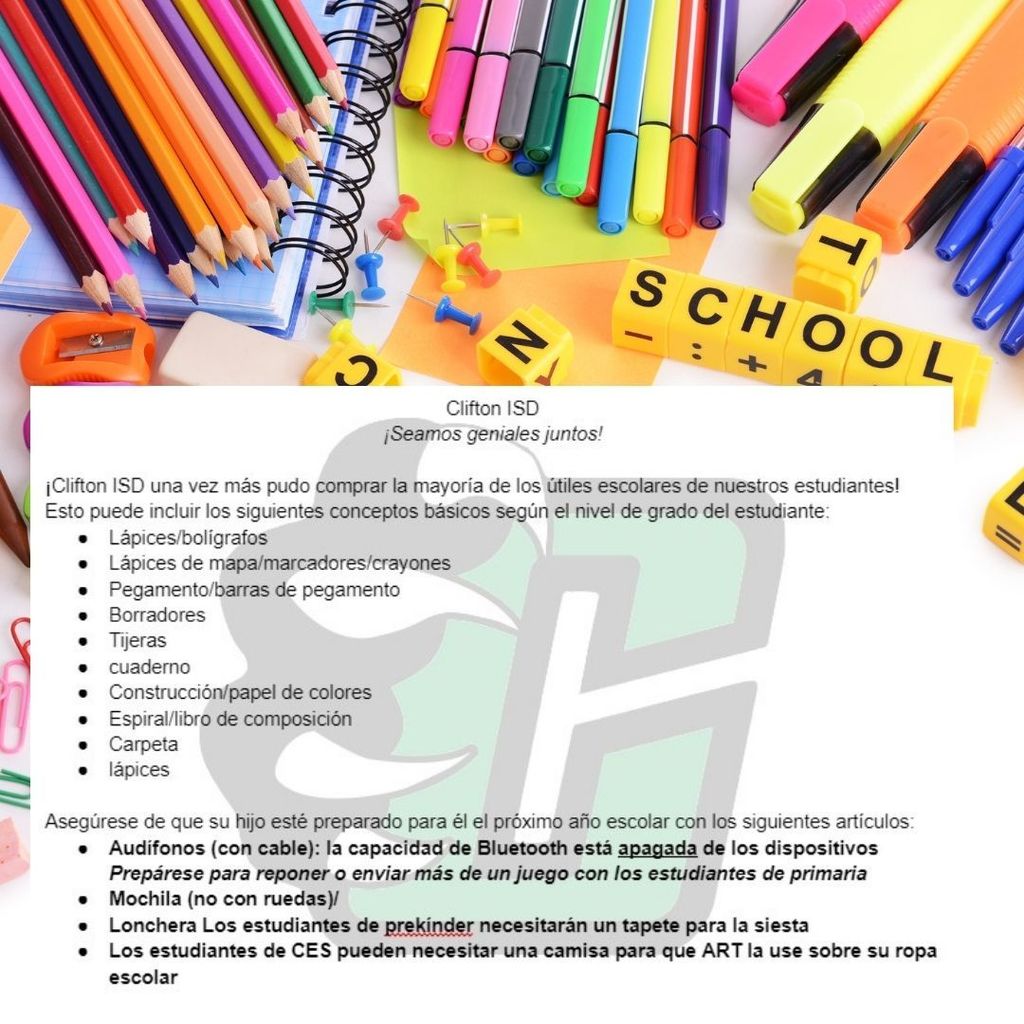 Families of Students Grades 3-8, the May 2022 State of Texas Assessments of Academic Readiness (STAAR®) grades 3–8 student results in the family and analytic portals will be available Friday, July 1. Visit:
https://www.texasassessment.gov/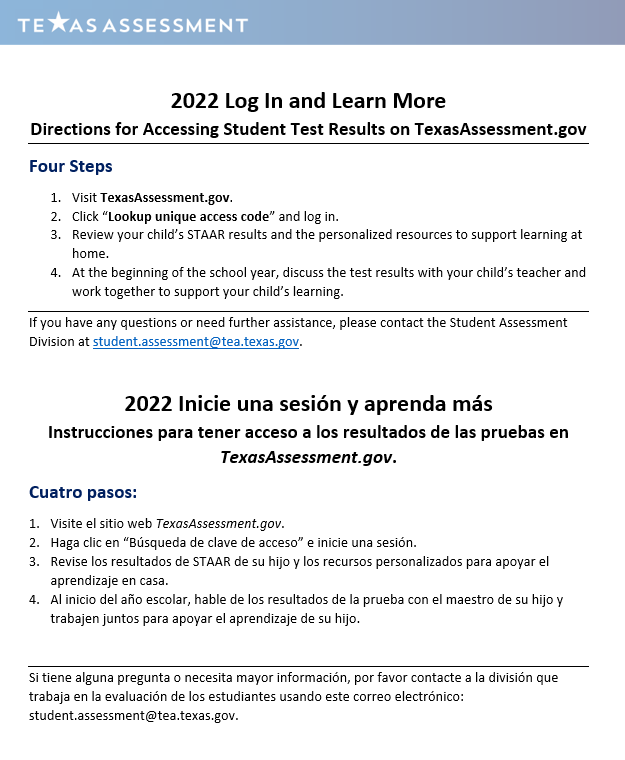 Families of 3-8 Grade Students: We were just notified by TEA that Family Portal for May 2022 STAAR Results will NOT be updated this Friday, June 24th as originally planned. We are sorry for any inconvenience this has caused. As we are given more information it will be shared.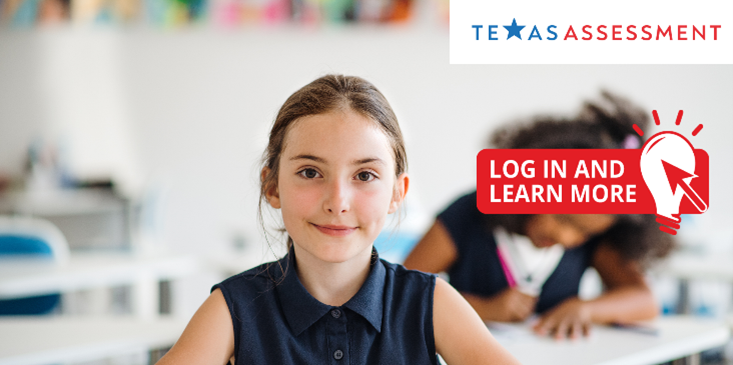 A service of Celebration for Jackson Clay Newton will be held at the Clifton ISD Performing Arts Center at 10am on Saturday morning, June 11, 2022.  Visitation will take place from 6pm to 8pm on Friday at the First Baptist Church of Clifton Sanctuary. An account for the family has been set up at FNB Bosque County, and a scholarship fund has been established at FSSB. Please continue to keep the Newton family in your thoughts and prayers.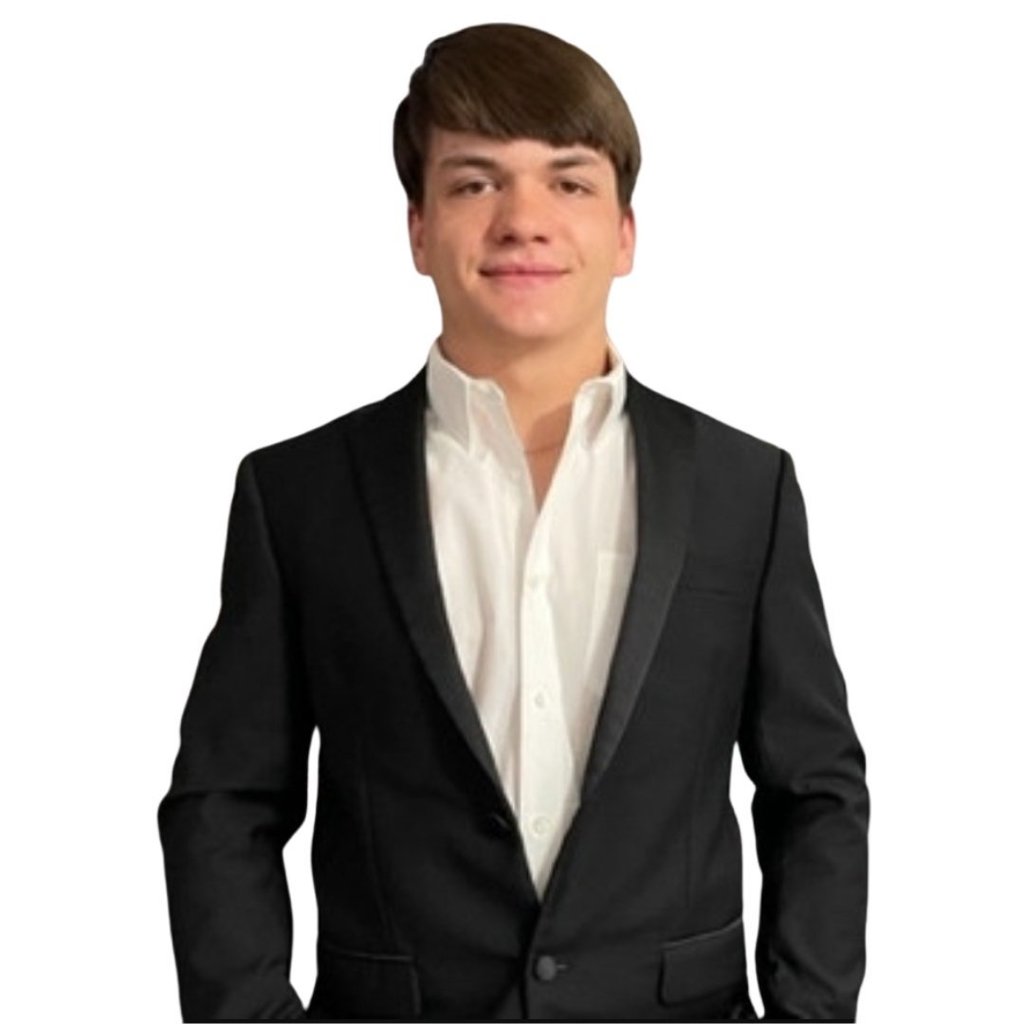 #TeamCISD Parents and Guardians, At the May meeting, our #TeamCISD School Board approved a parent/guardian survey to be used to allow you to anonymously communicate directly with Clifton ISD to help create a positive culture and climate. As mentioned, this survey is completely anonymous (no personally identifiable information or IP addresses will be recorded) and will be open for responses until June 30, 2022. To help in the data collection, please complete one survey for each campus on which you have a child enrolled and only complete the survey if you have a child enrolled in Clifton ISD. Thank you.
https://www.surveymonkey.com/r/MFVCQMX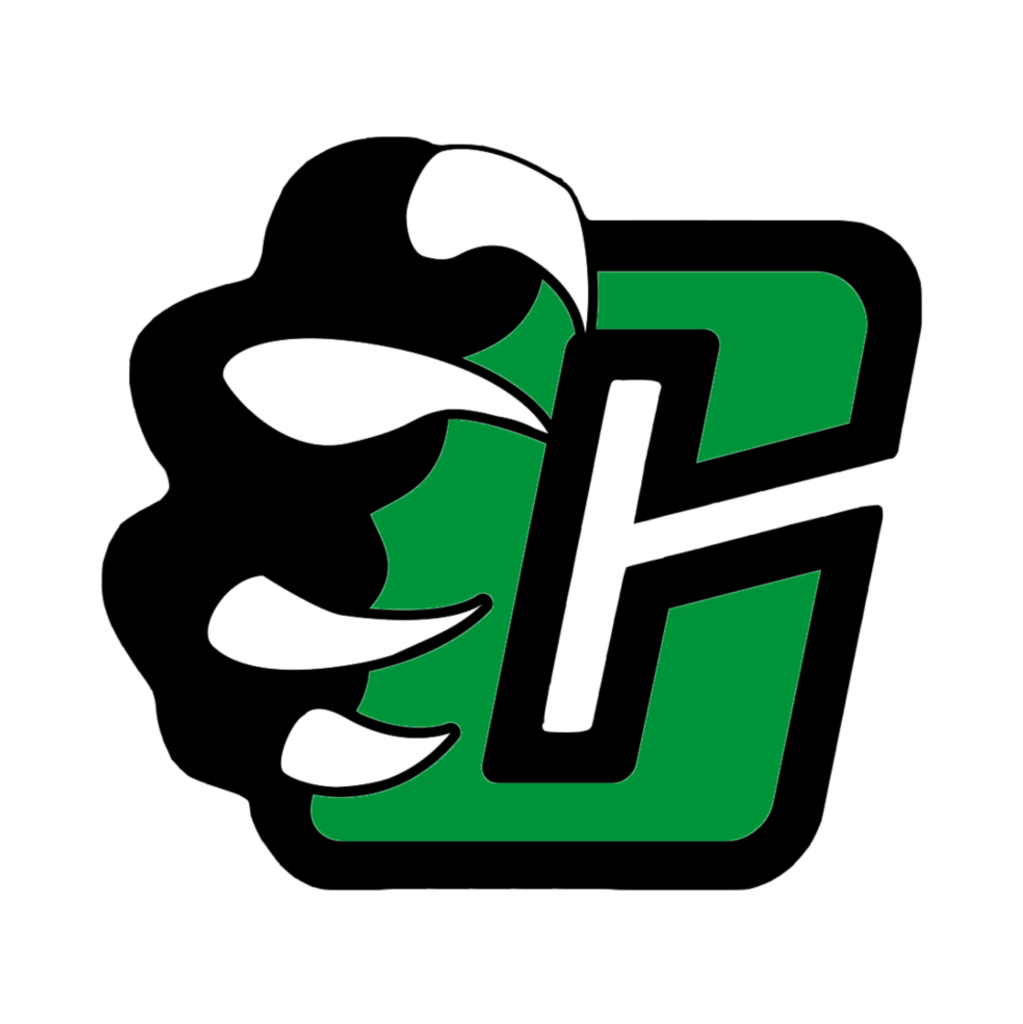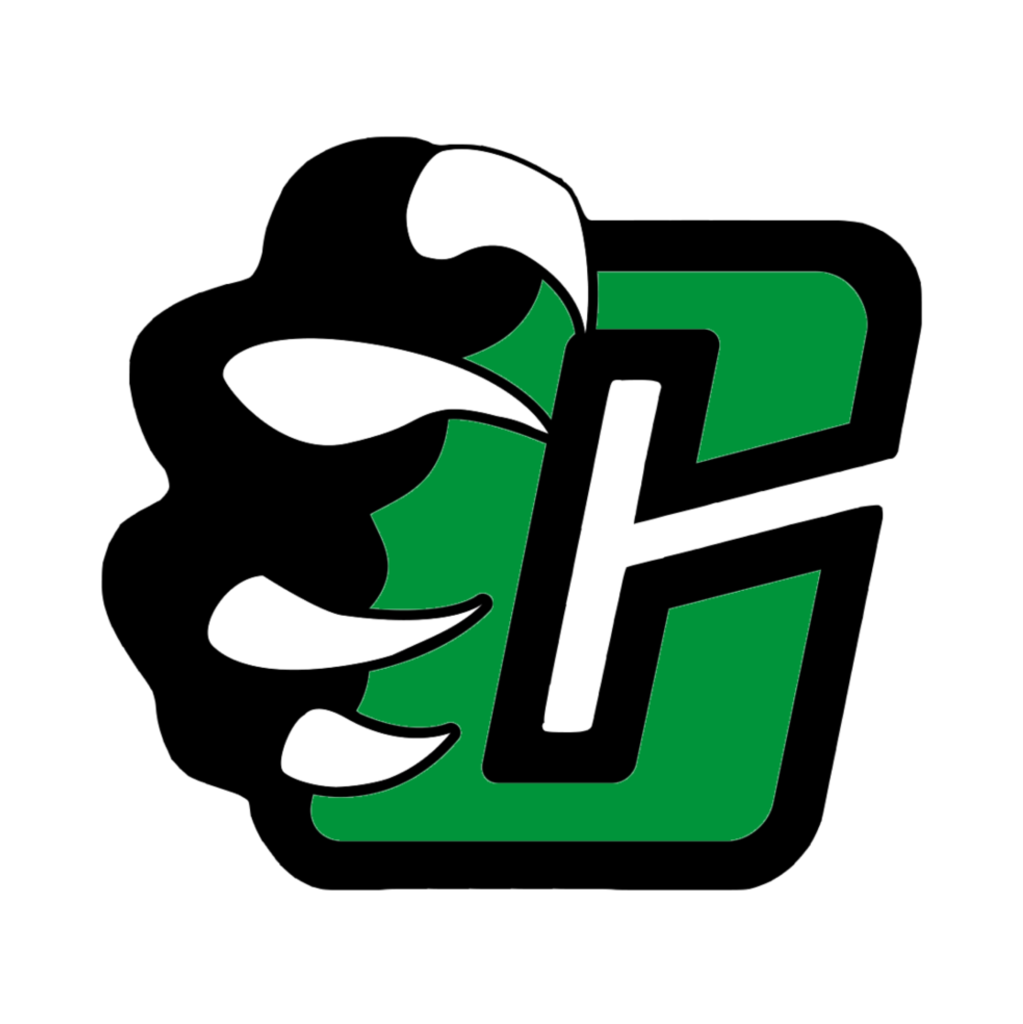 Clifton High School Graduation 2022 will be live streamed on Friday, May 20, 2022 at 8:00pm. Check back here on Friday for a link to the live stream.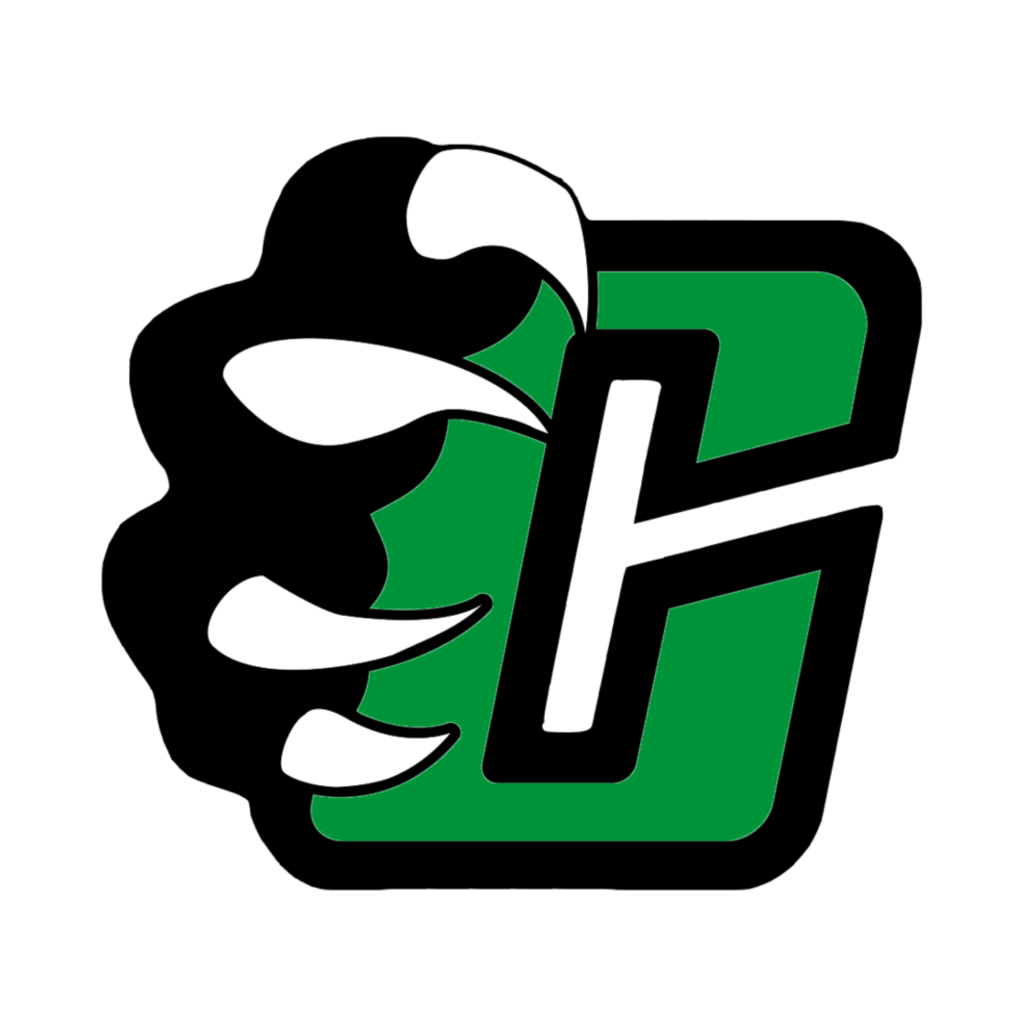 The Clifton ISD yearbook staff is excited to present the 21-22 yearbook. This is the 100th volume of the "The Old Mill" and the students have completely redesigned the book. See news article for the full story.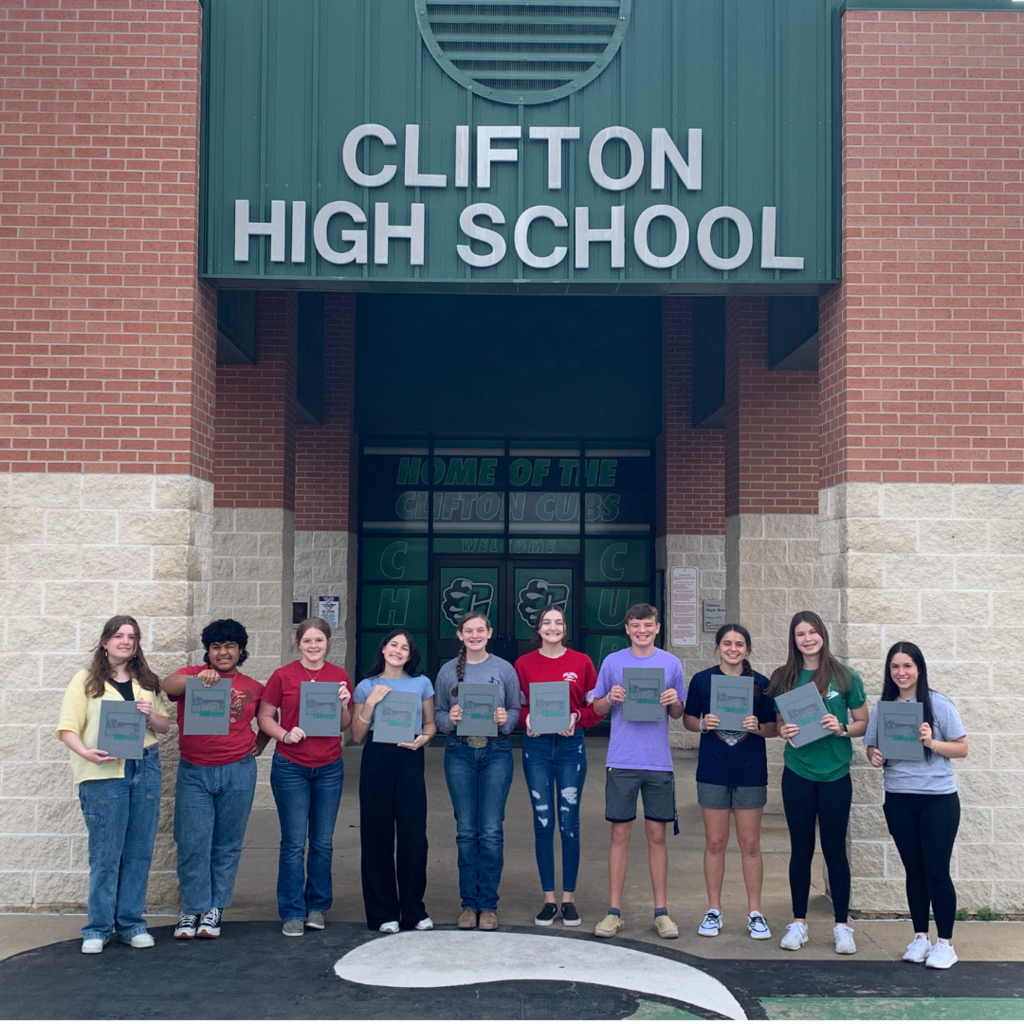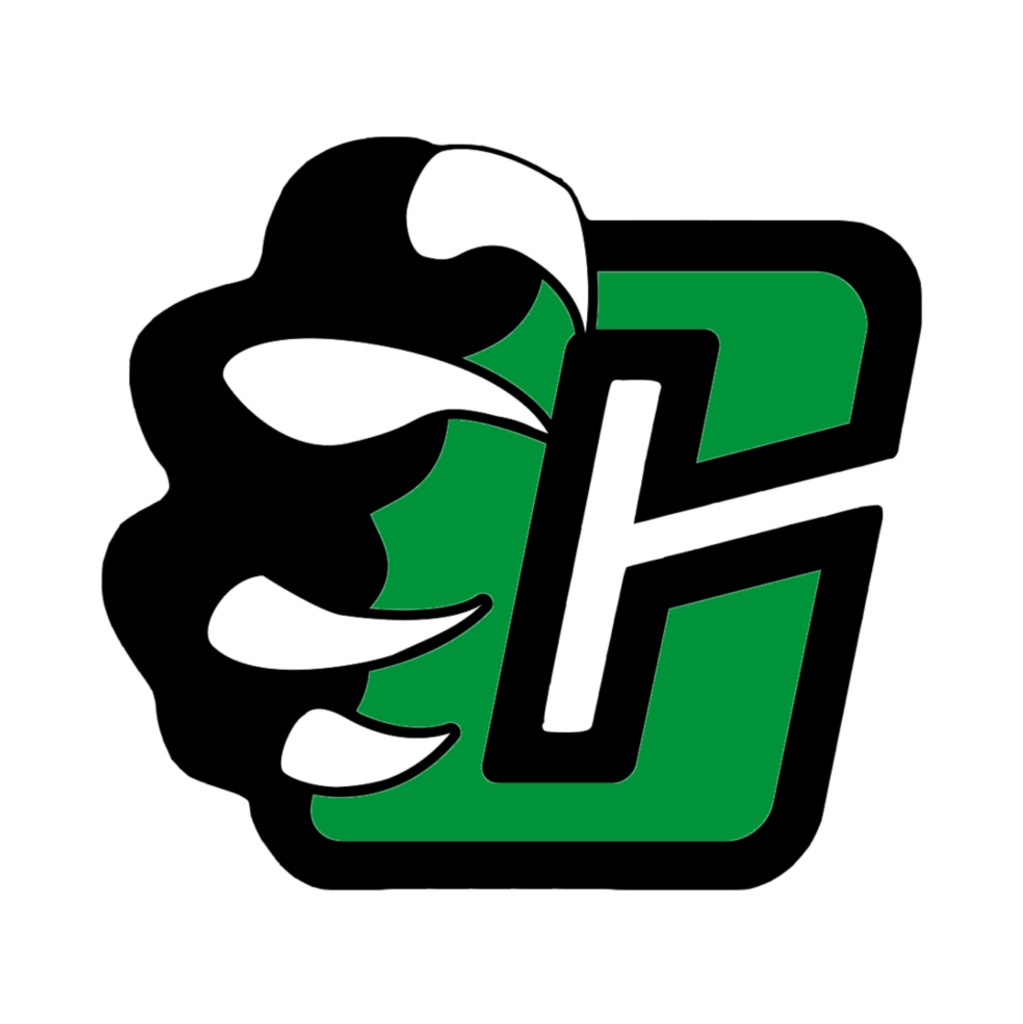 Clifton High School Athletic Banquet, Monday, May 9, 2022 at 6:30 pm at the Clifton Performing Arts Center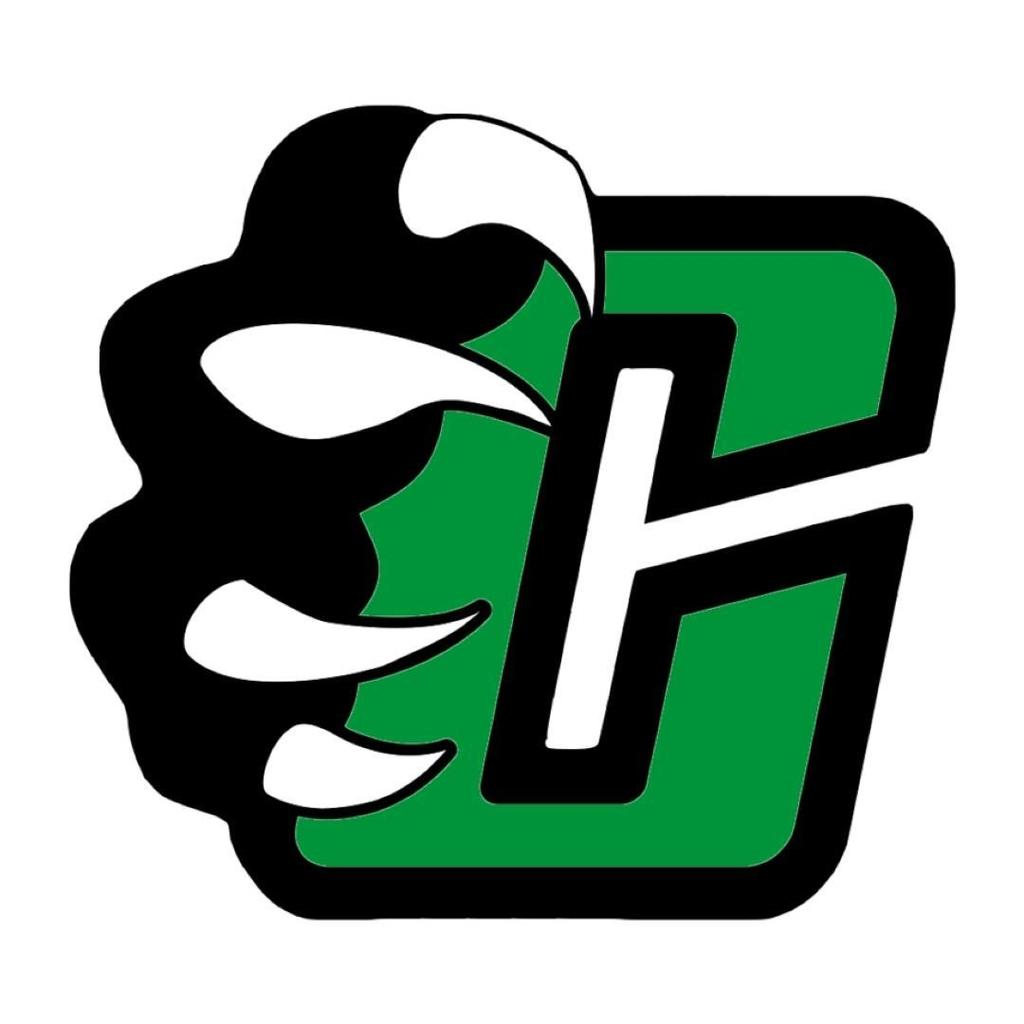 Clifton Elementary to host Pre-K/Kindergarten Round up. Monday, May 16th 2:00-6:00 pm in the CES Cafeteria. Round-up is a pre-registration process. See the attached flyers for more information.