The senior meeting was held today. Students received their local scholarship packet with an official transcript that has college test scores on the back, as well as a list of the scholarships with due dates and submission requirements. Students are welcome to make copies of their transcripts. The corrected cap and gown order was also distributed. Parents remember you can access copies of the scholarships as well as an essay writing outline, and the list of scholarships w/ due dates in the google folder on my scholarship webpage. If you missed the meeting please see the front office to get your items. Thanks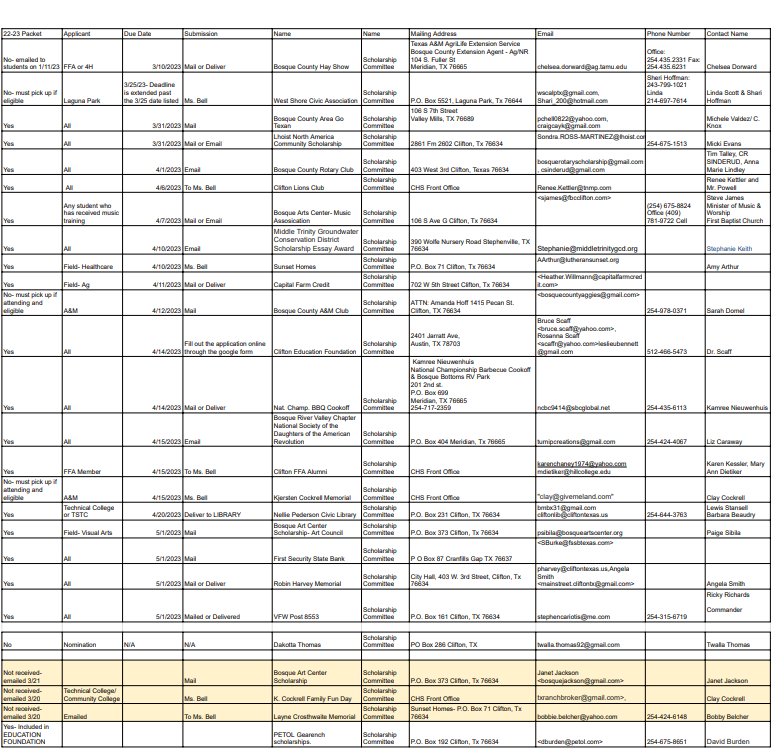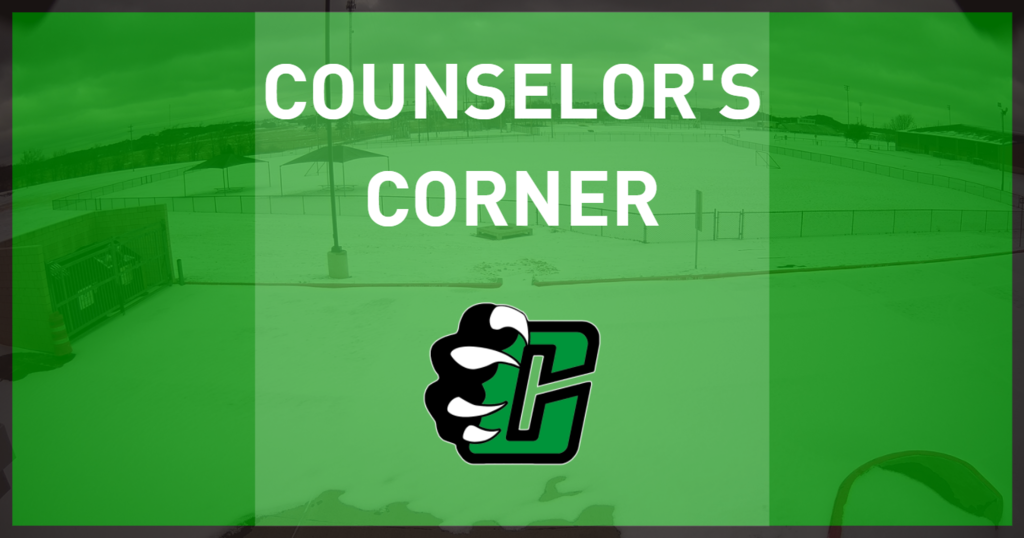 4/26- ALL 11th graders will be taking the ACT online. (The district covers fees) Students are not required to send the scores to colleges, but can afterward on their ACT online account. For accommodations please contact me for the ACT consent form, they are not automatic.
The Clifton FFA Vet Science team attended a clinic hosted by Veterinary Science Certification Program at Tarleton State University. Students learned basic vet tech procedures, tools, and animal ID. Team members are Lucy Megason, Jasmine Walker, Yadi Murato, and Macy Carpenter.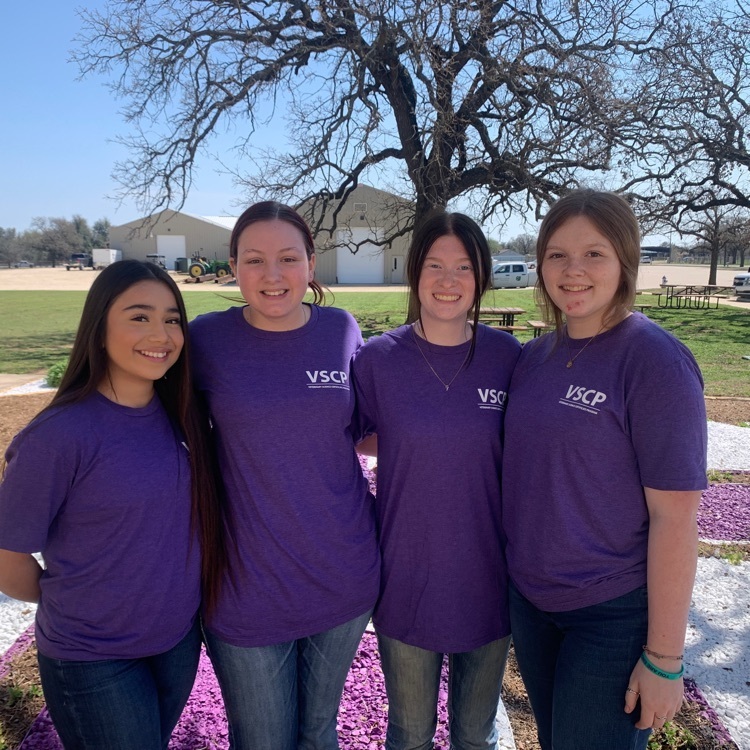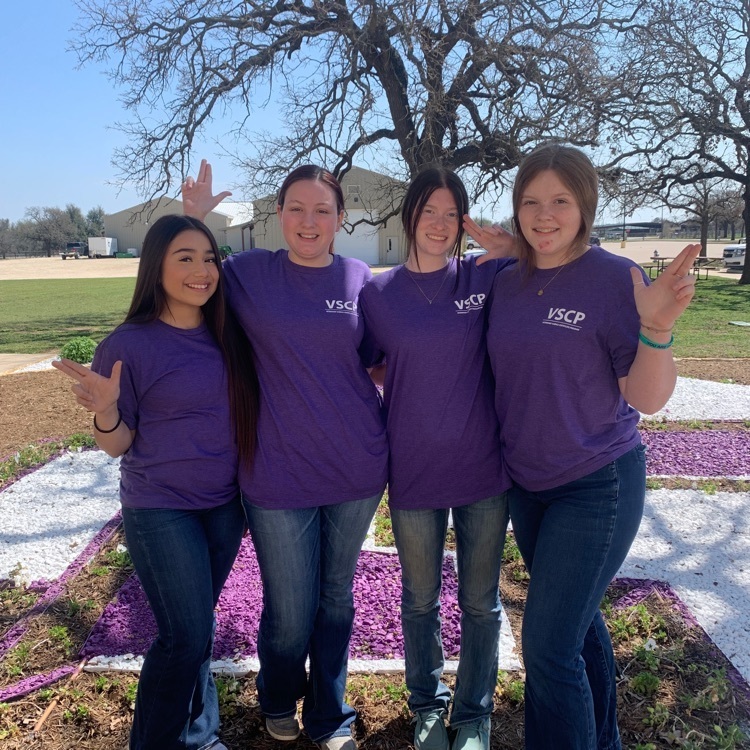 Save the date for the Clifton FFA Banquet on May 9th, 2023. More information on will be available closer to the event!💙💛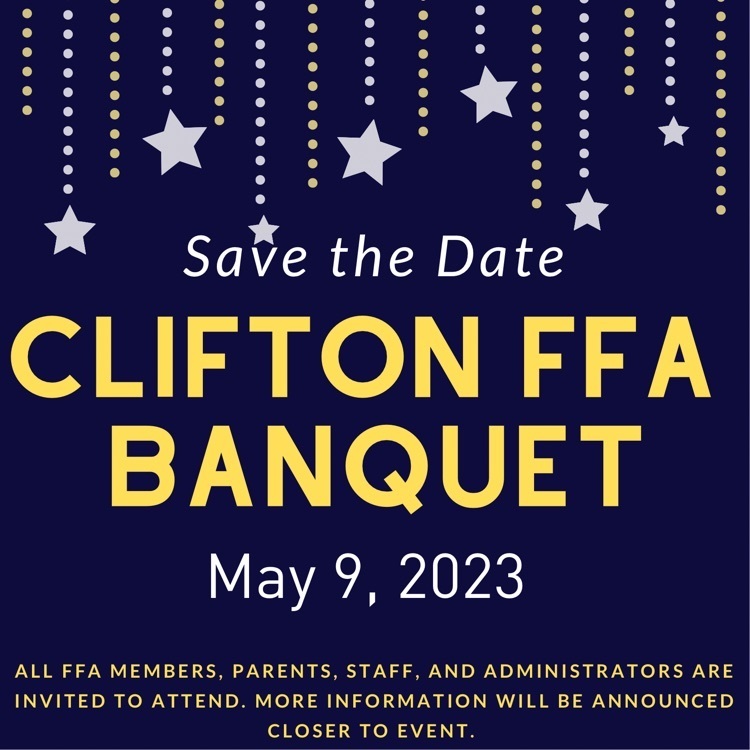 Senior Parents- On the high school website under "students", there is a page titled "Scholarships". Today I added a link you can copy and paste to access all the local scholarships that have been sent to all 12th graders' email thus far. They will still receive packets Friday.
Please let Mrs. Nickel know if you are needing validation tags for State Fair or Heart O' Texas.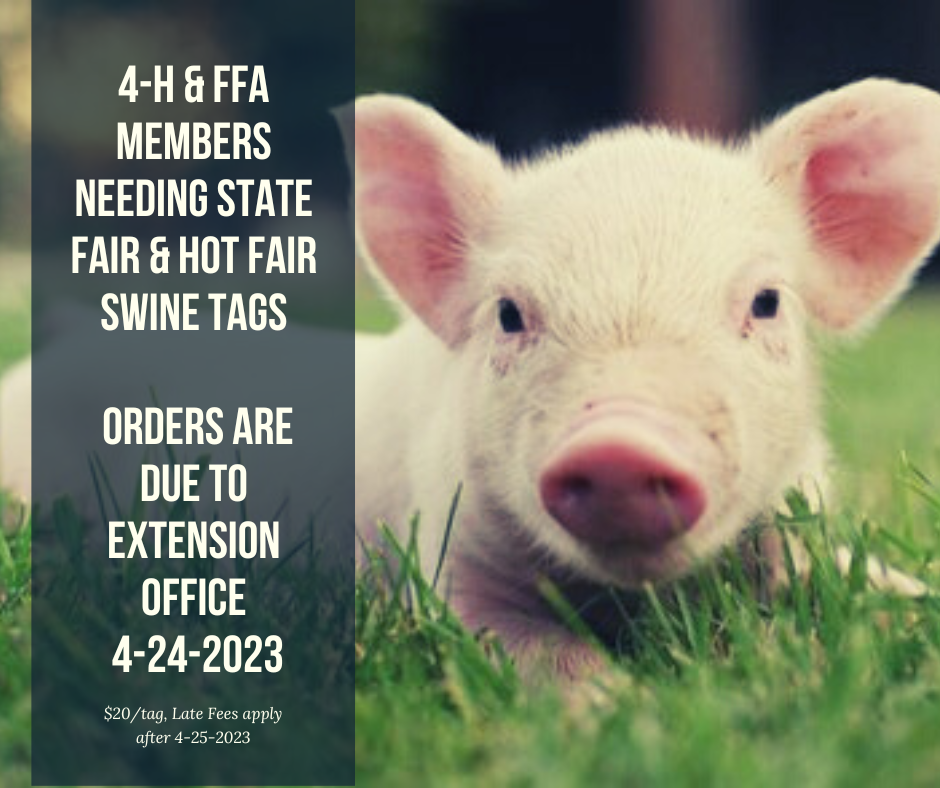 During the week of March 6, students will begin making course selections for next year. There will be a parent meeting scheduled after spring break, for students/parents wanting to take and meet the criteria for dual credit courses next year. Also, students who are first time testers in tested subjects will take their middle of year online interim assessments on the following days next week: Monday, English 1; Tuesday, Algebra 1, biology, US History; Wednesday, English 2; Thursday, make-up testing day.
Clifton FFA traveled to Jacksboro, TX yesterday to compete at the Jack CO CDE contest. CDE or Career Development Events build on what is learned in agricultural classes and encourage members to put their knowledge into practice. These members have put a lot of practice time into these teams and we are so proud of their hard work and dedication! The following events competed: Livestock Judging- Gracie Kessler, Elacy Newman, Bailey McMillian Land- Judd New, Judson Ivy Vet Science- Yadi Muruato, Yaretzi Galvan, Macy Carpenter, Lucy Megason, Jasmine Walker Wool- Brayden Stone, Aubrey King, Bertelson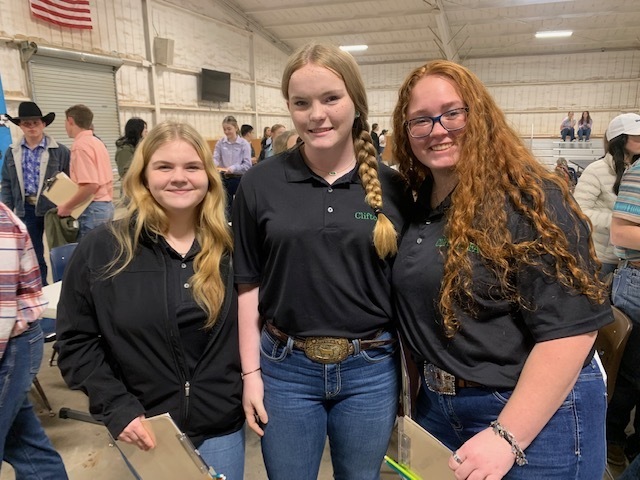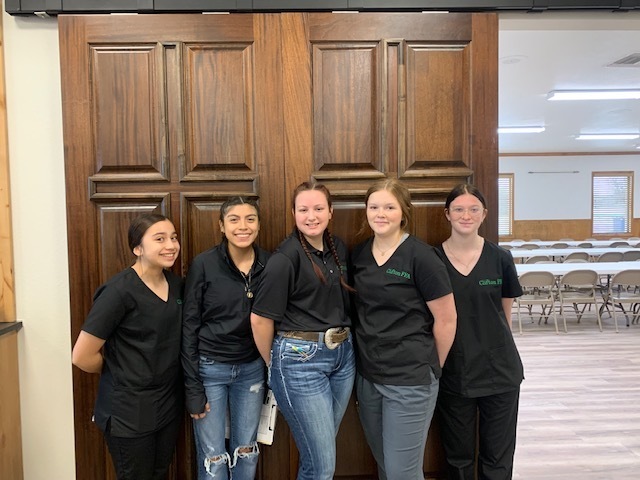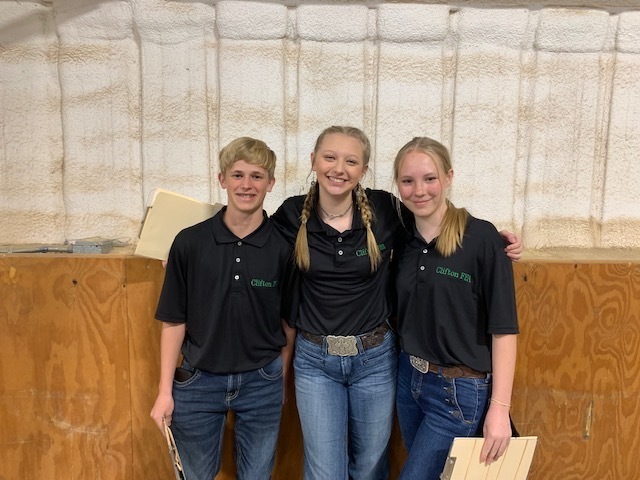 Hopesquad parent meeting that was scheduled for this evening is be rescheduled. More information will come at a later date.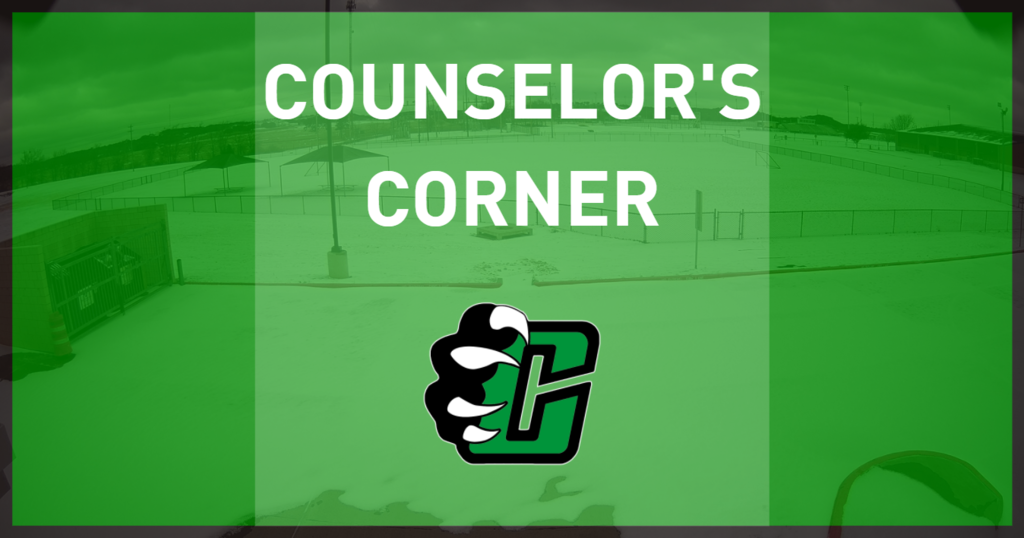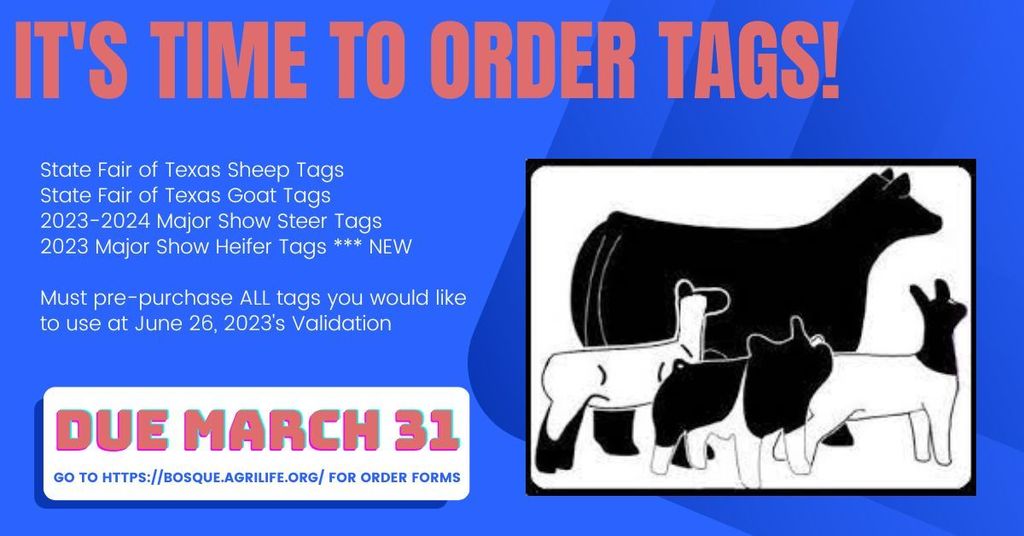 Just a reminder for any students wanting to show poultry at the CTYF!!! Order forms can be picked up Mr.Ludwig at the high school.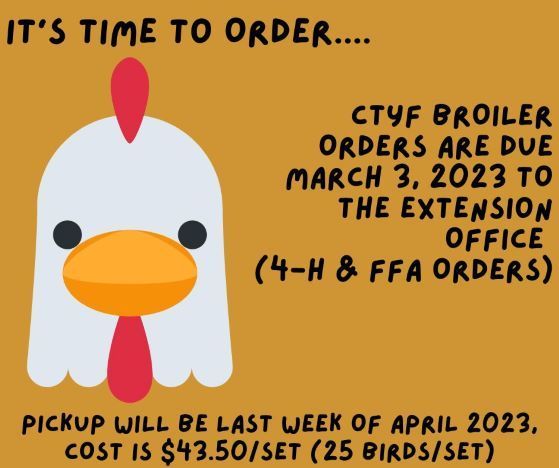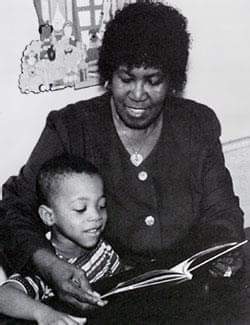 Students looking for high adventure opportunities and the chance to learn and practice leadership skills are invited tonight's "Venturing" meeting at 6:00. See the attached flyer for more information. The meeting has been moved to the high school cafeteria due to rescheduling of FAFSA session in the library.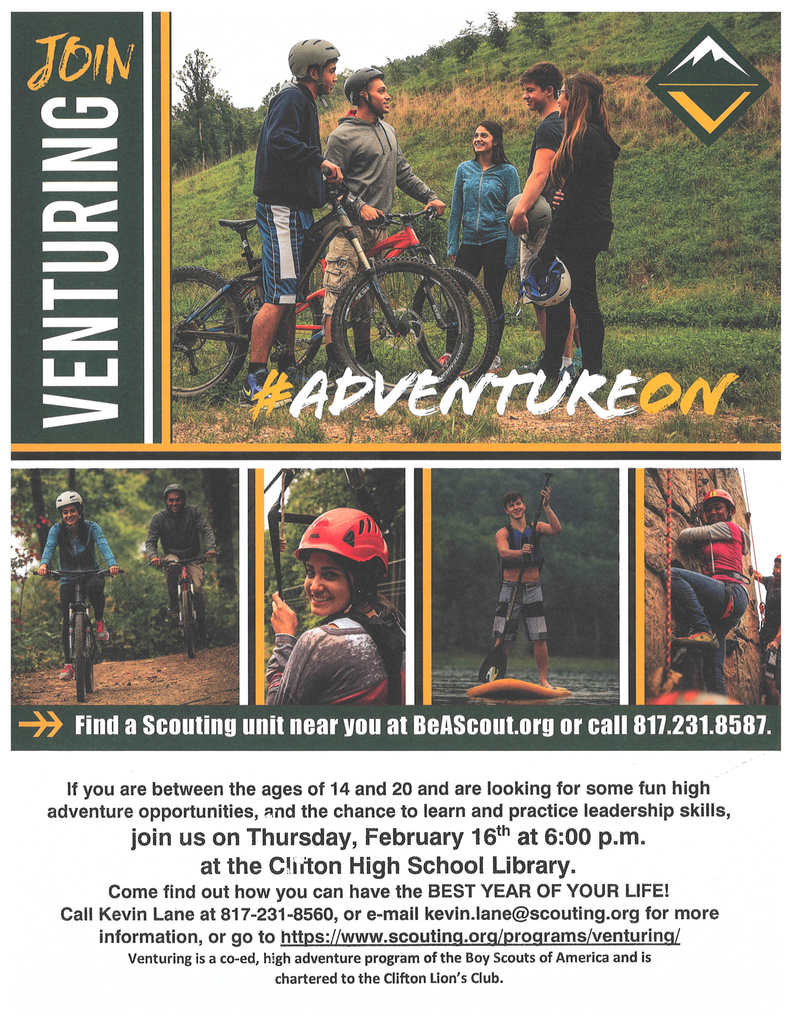 To view the draft of the Clifton ISD District of Innovation Plan for 2023/24 - 2027/28 please click to visit:
https://5il.co/1pa3h
Last day to order Valentines Arrangement that can be delivered to any CISD staff member or Students! Thanks for supporting the CHS Floral Design Program.
https://forms.gle/PmxUsNypcCjJPR8c9