CISD 2022-2023 Registration All campuses will register at the CHS Cafeteria: July 27-28, 8:00am - 7:00pm; July 29, 7:00am - 4:00pm. West Short Civic Center July 28, 3:00pm - 6:00pm Please arrive at least 30 min. prior to closing We look forward to seeing you!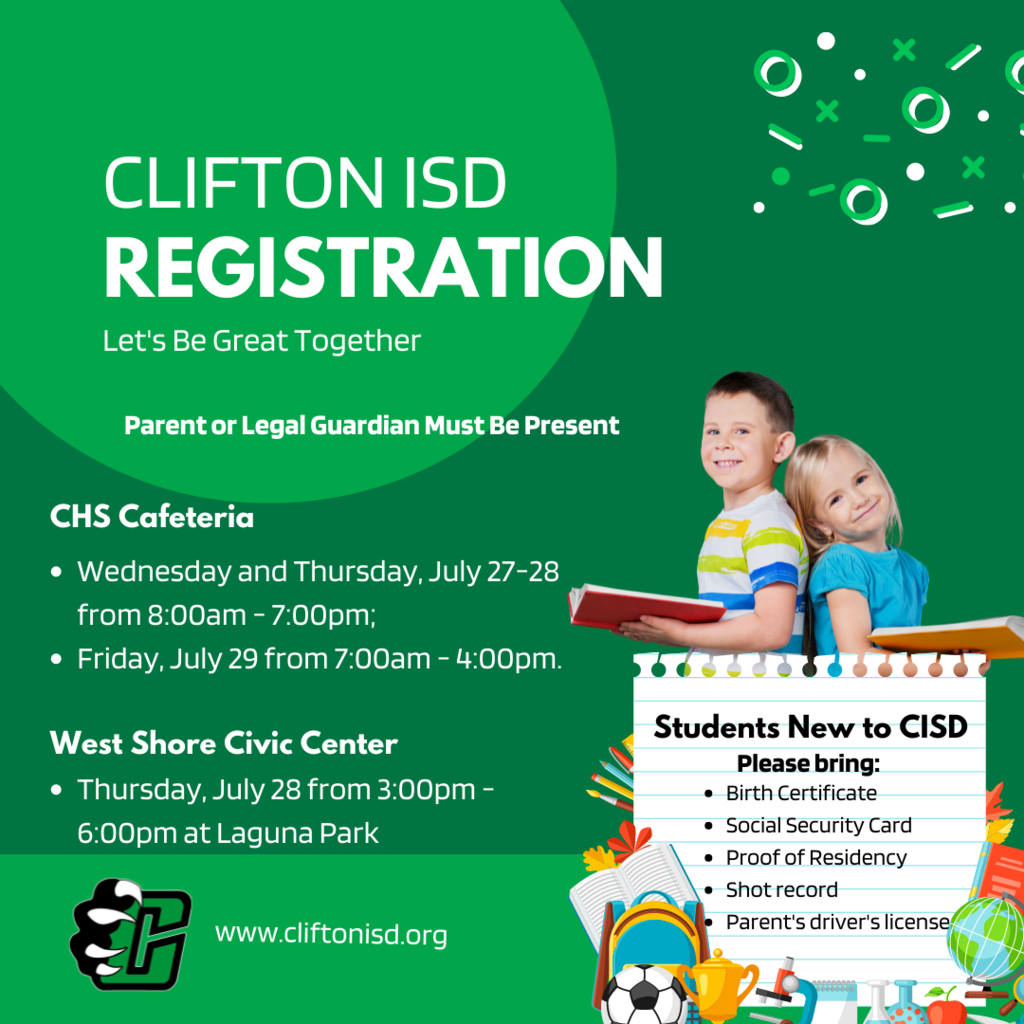 Meet our CHS Varsity Cheerleaders for the 2022-2023 season. These girls have been hard at work this summer and excited to support our Clifton Cubs this year!! We leave next week for Cheer Camp. Be sure to wish them luck when you see them! Seniors: Camryn Caniford, Carley Caniford, and Haley Ochoa. Juniors: Sydney Fullerton, Carly Howard, Kate Humphreys, Dixie Mayfield, and Reagan Thomas. Sophomores: Kaitlyn Baker, Camy Barsh, Sydney Cecil, Kyndall Hunt, Kallie Jackson, and Cameron Ritz. Freshmen: Piper Bennette, Jolett Gaona, Evy Kennedy (Mascot), Haelee Klassen and, Sophie Ritzmann. Coach: Mindy Bell
School supplies will be provided by the district for all grades PreK - 12th. Students will need to provide their own headphones/earbuds and backpack/lunchbox. PreK will need a nap mat, too. Enjoy the rest of the summer!!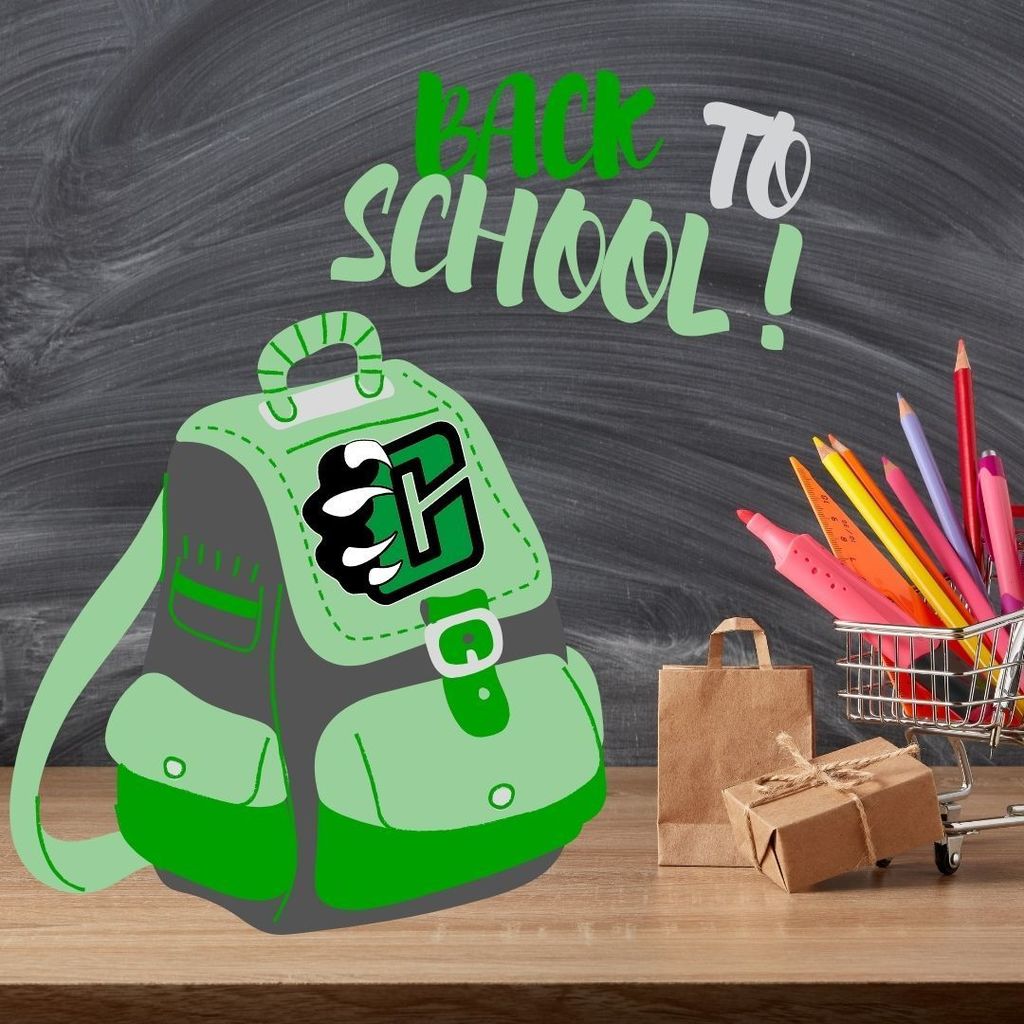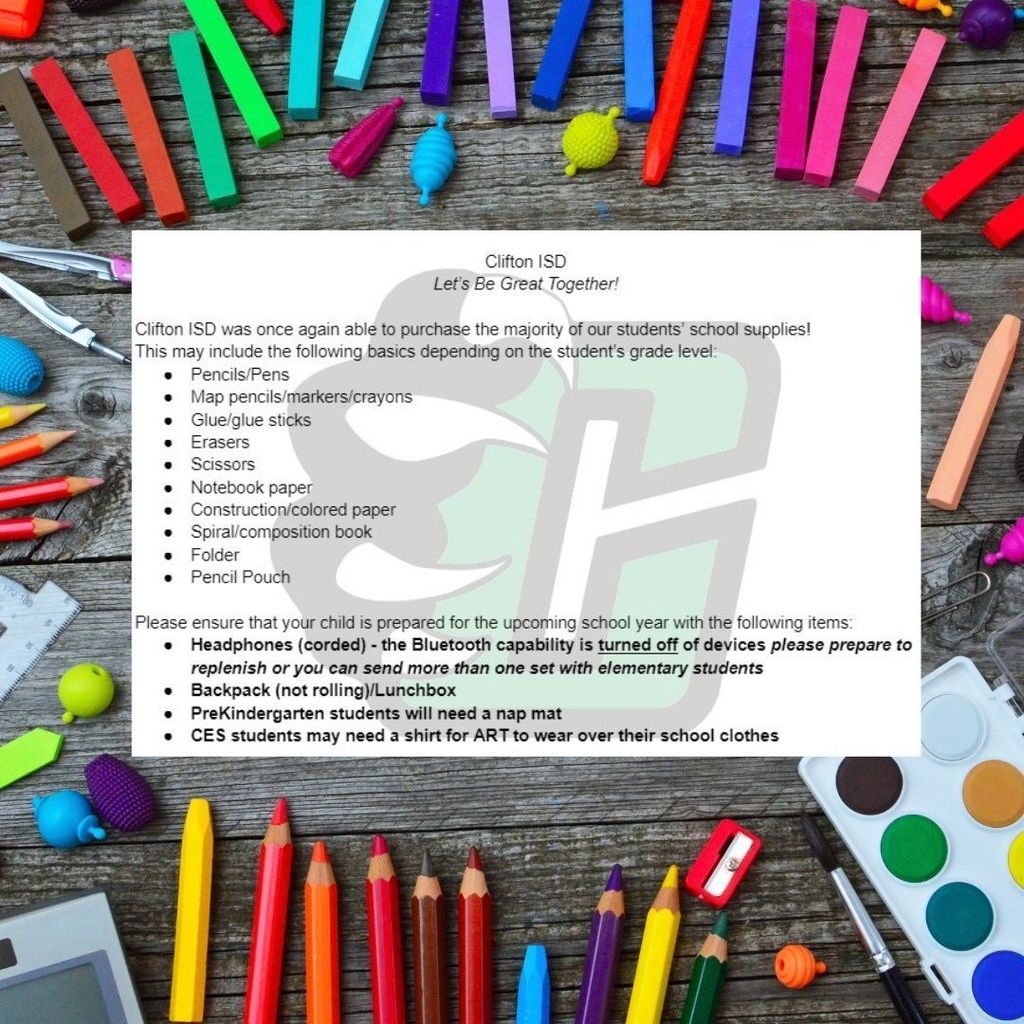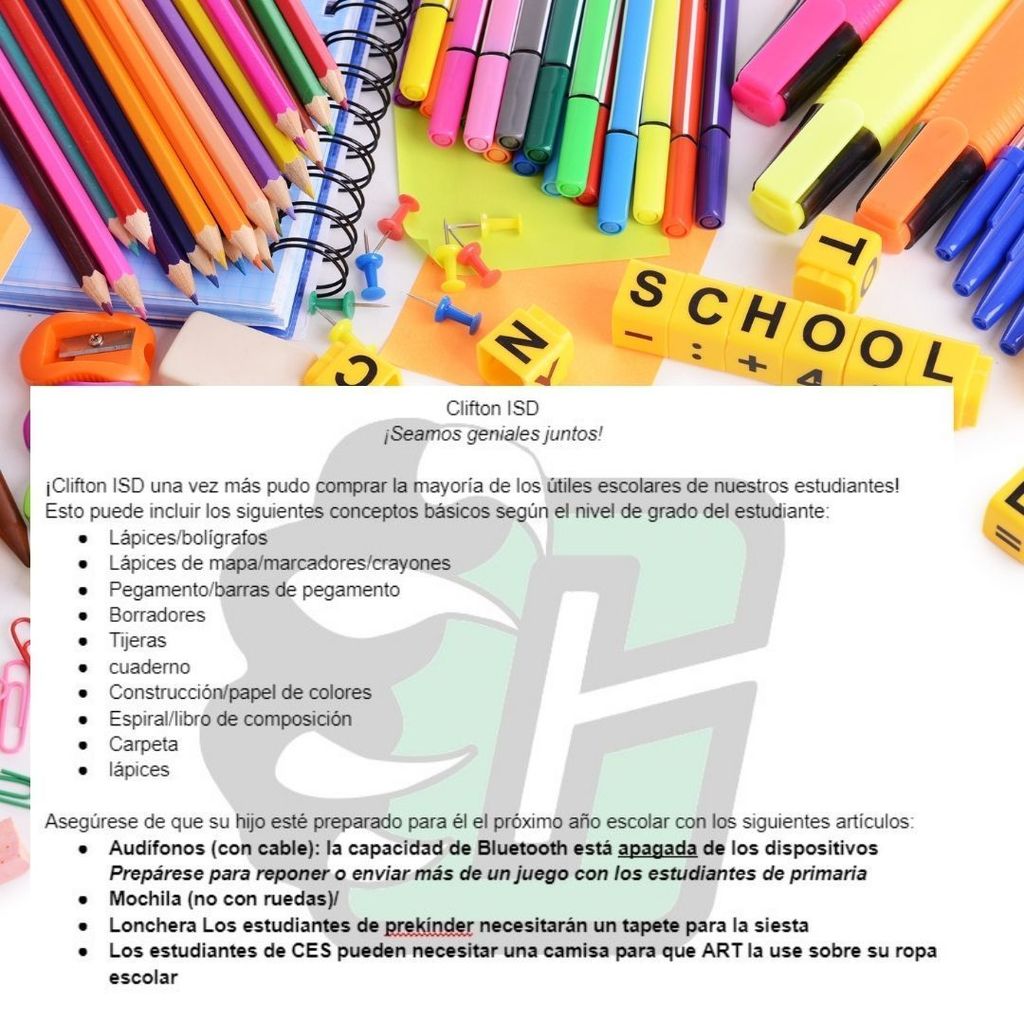 Some of our Clifton Cheerleaders volunteer for C.A.S.T. for kids!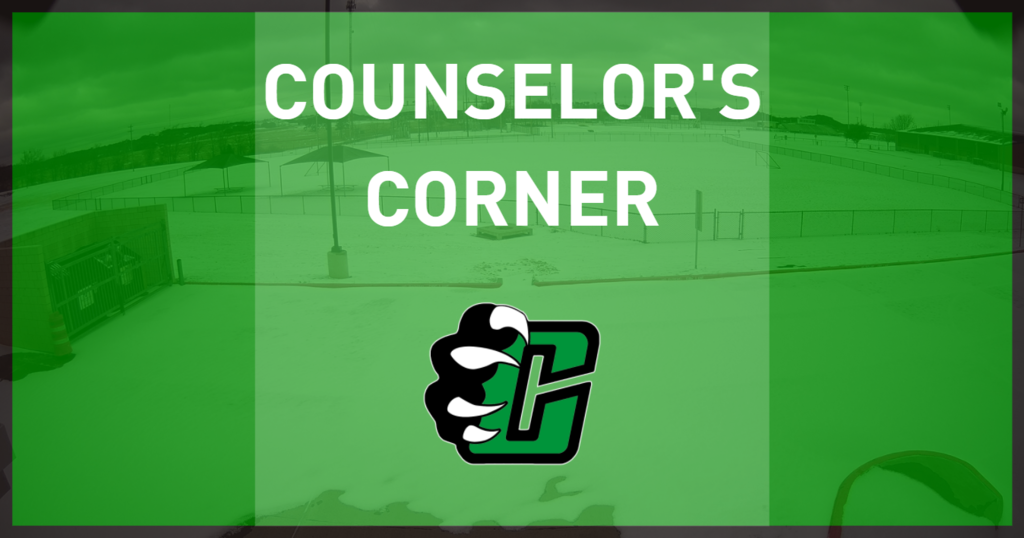 CHS Cheerleaders hard at work on Clinic Day 1.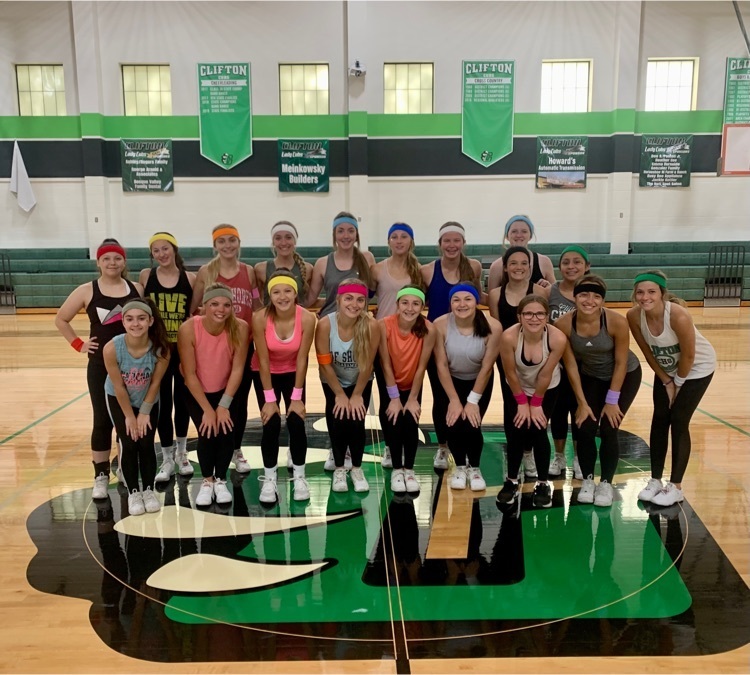 A service of Celebration for Jackson Clay Newton will be held at the Clifton ISD Performing Arts Center at 10am on Saturday morning, June 11, 2022.  Visitation will take place from 6pm to 8pm on Friday at the First Baptist Church of Clifton Sanctuary. An account for the family has been set up at FNB Bosque County, and a scholarship fund has been established at FSSB. Please continue to keep the Newton family in your thoughts and prayers.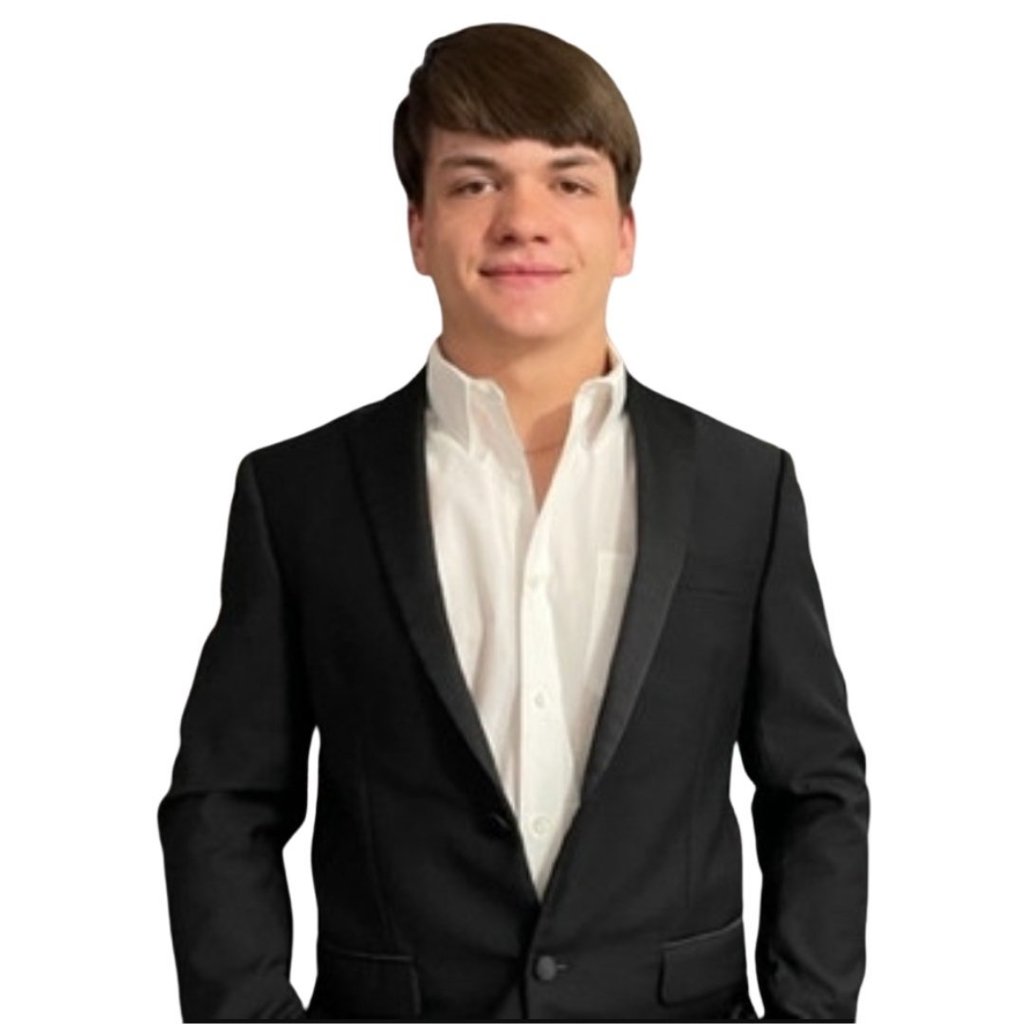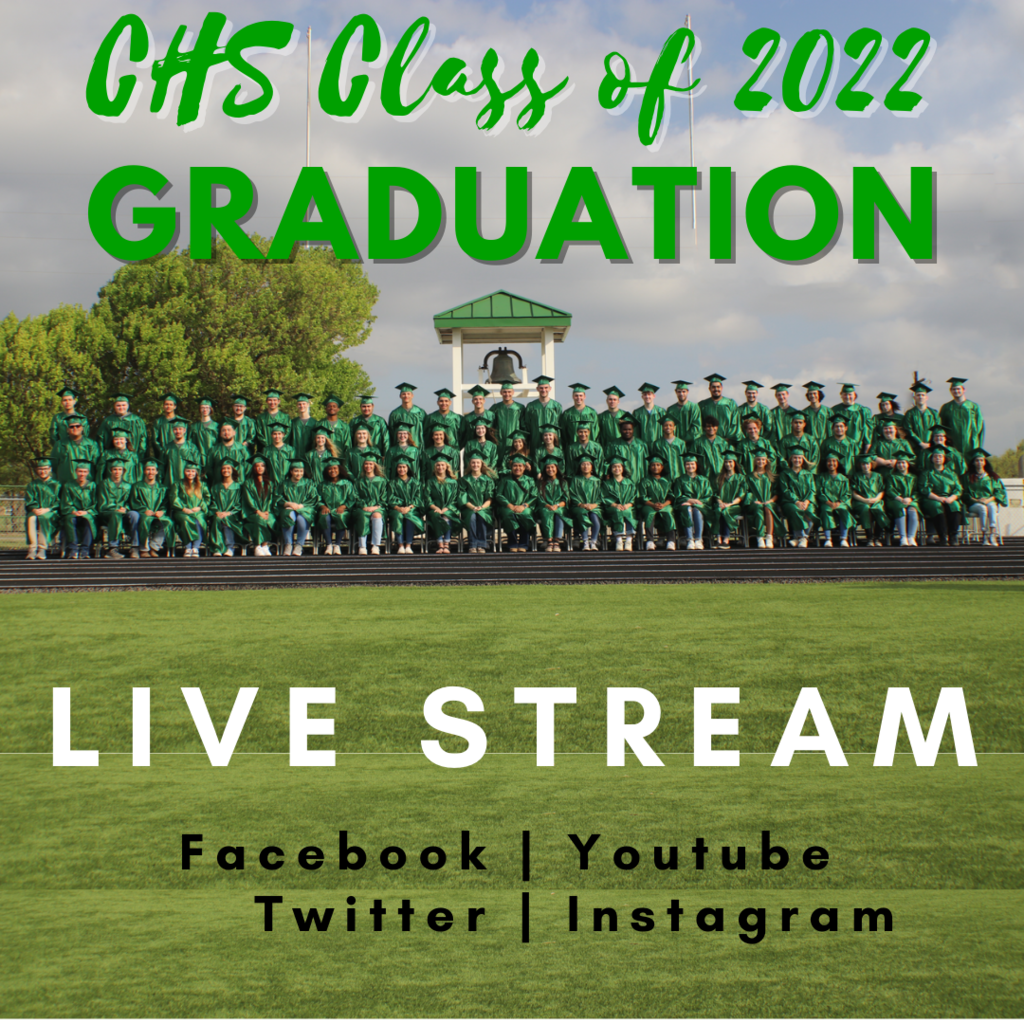 The Clifton High School Commencement ceremony is scheduled to begin at 8:00pm at Cub Stadium on Friday, May 20. A chance of rain is in the forecast. If needed, we will delay the start. If a delayed start is not possible, the commencement will be at Cub Stadium 10:00 Saturday morning or until we have a window of opportunity. We will only move to the PAC as a last resort. Congratulations to the Class of 2022!

Clifton High School Graduation 2022 will be live streamed on Friday, May 20, 2022 at 8:00pm. Check back here on Friday for a link to the live stream.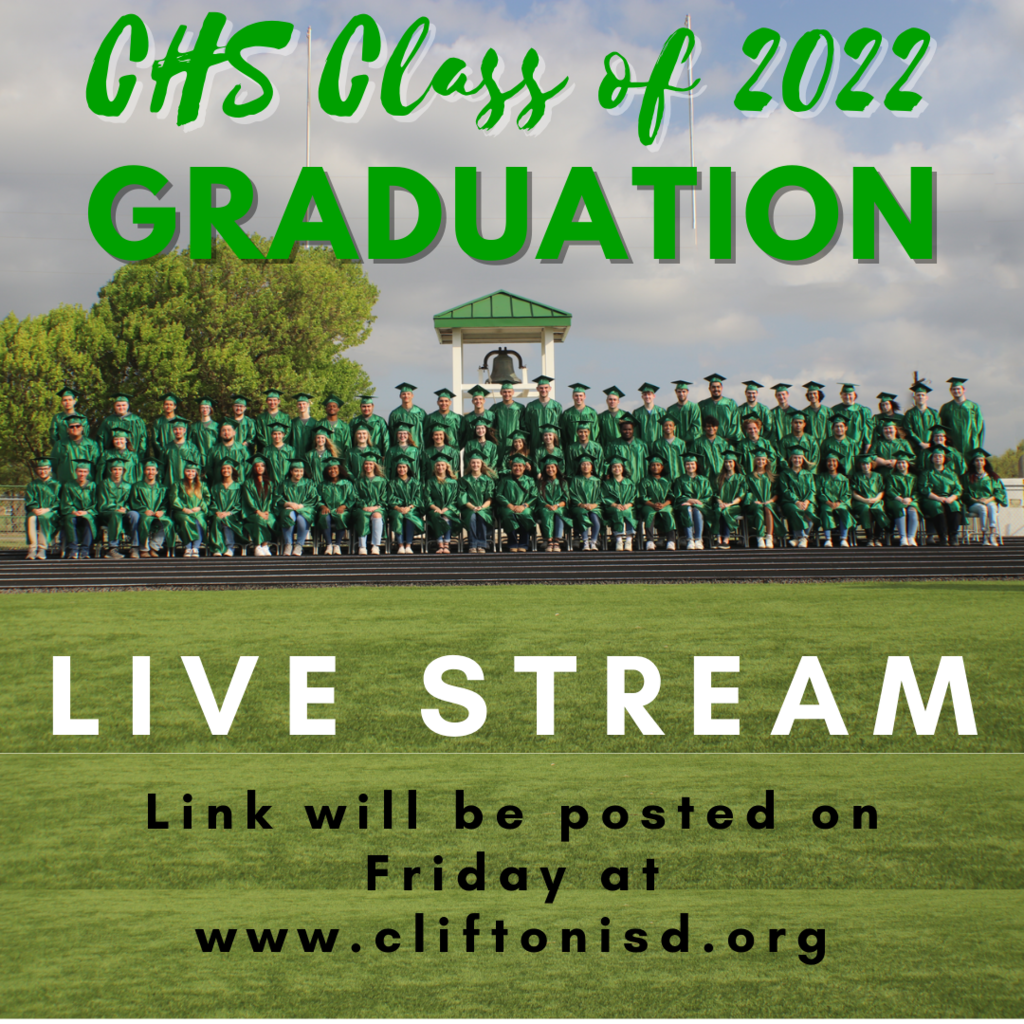 Clifton High School Athletic Banquet, Monday, May 9, 2022 at 6:30 pm at the Clifton Performing Arts Center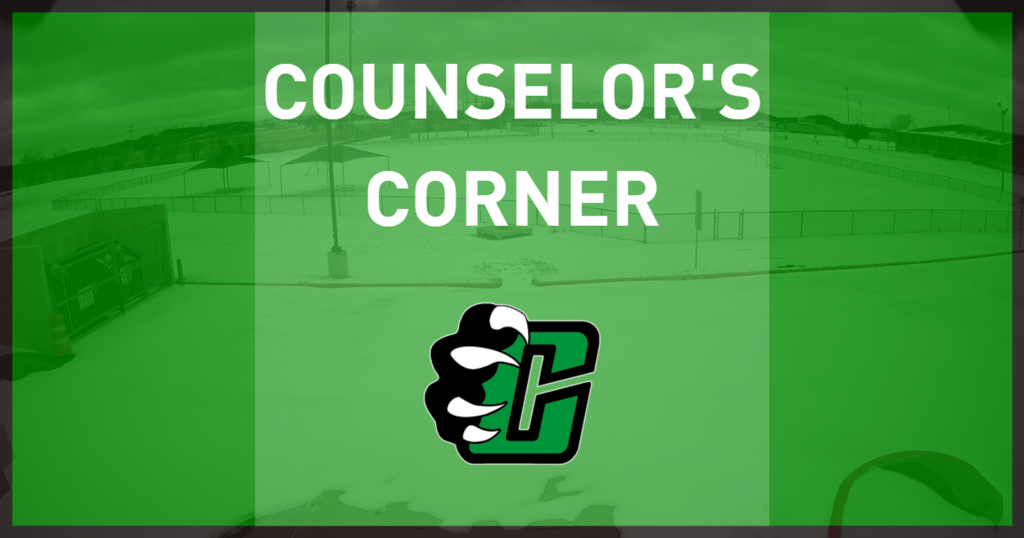 Reminder- 8th grade to High School Grad Plan Meeting today at 8:30AM or 6:30PM in the HS library we hope to see you there!
Congratulations to Chelsea Canapi for placing third at Regionals and advancing to State in Ready Writing!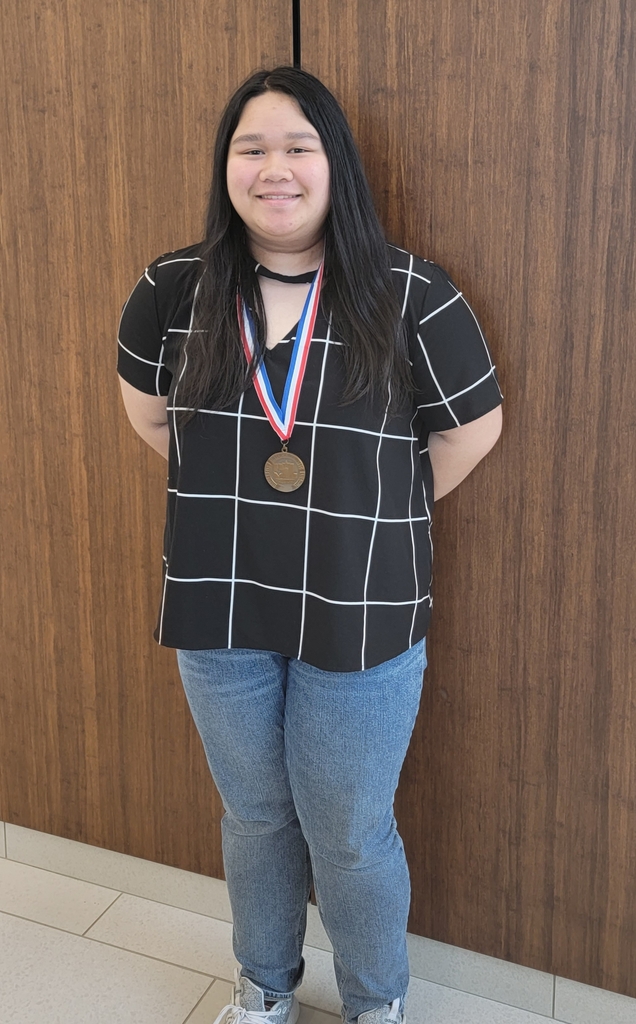 Congratulations to the CHS Current Issues and Events Team! They are Regional Champions and State Qualifiers! They will compete in Austin on May 6.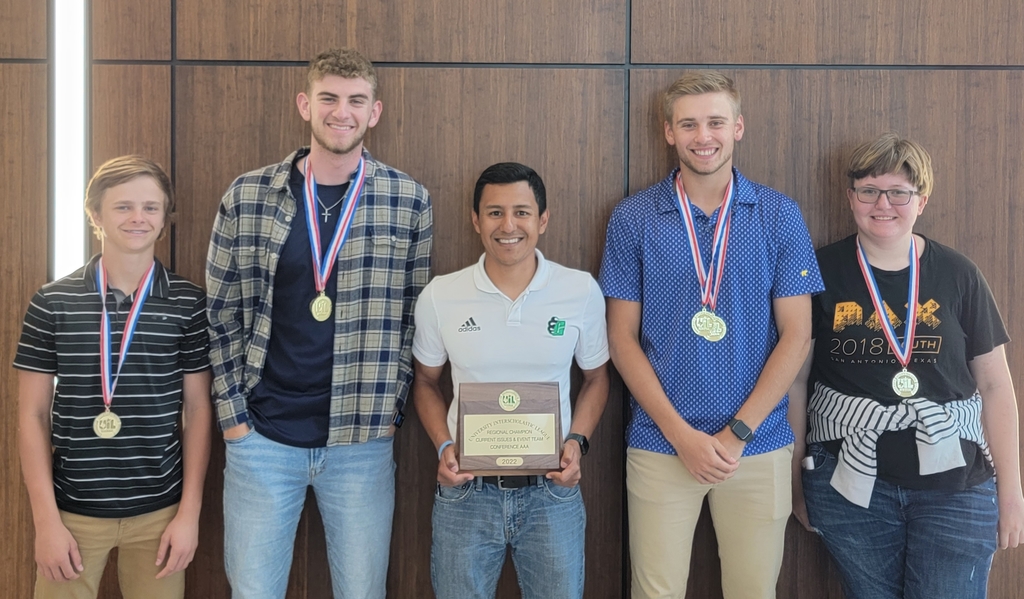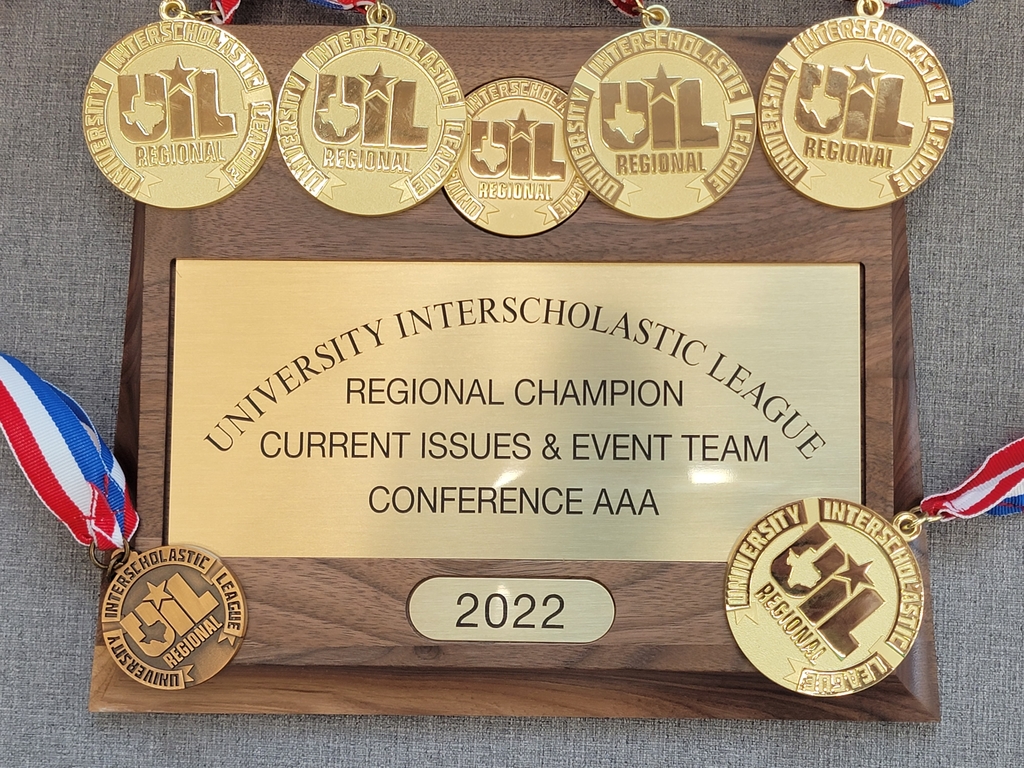 Attention Seniors- please complete your Senior Bio for the Clifton Record Graduation Edition. The link is in your 2022 Google Classroom and in your email. DUE May 2nd!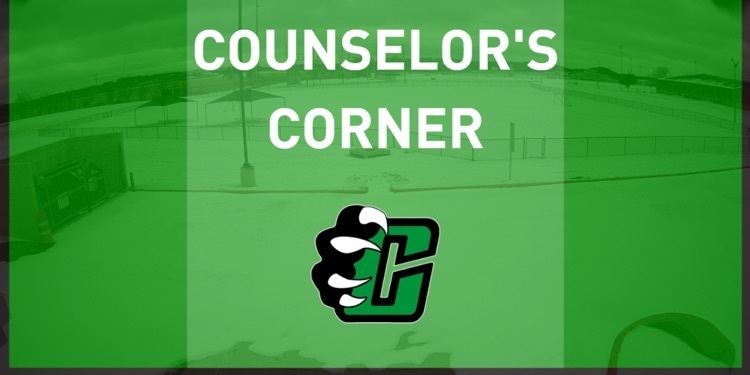 Ms. Bell will be available at the high school from 3:00-3:30 today if seniors need to drop off any scholarships due to Ms. Bell or if a signature is needed. Please be sure to check due dates and how the scholarships is to be submitted.
Goodall Witcher Behavioral Health and Clifton ISD are teaming up to put on a Mental Health Fair at the CHS Gym on April 14th from 9-3. Students in 6th-12th will visit throughout the day. Parents and community members are invited as well, please enter at gym doors.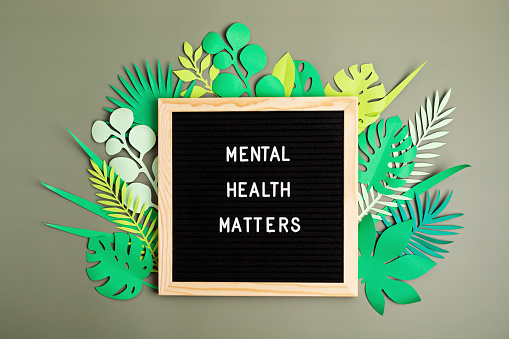 Jackson DeBorde has been accepted at Brown University, an Ivy League ranked as one of the world's top universities. Due to his exceptional leadership, character, and scholastic ability Jackson has also been selected as a Terry Scholar; a very competitive scholarship program.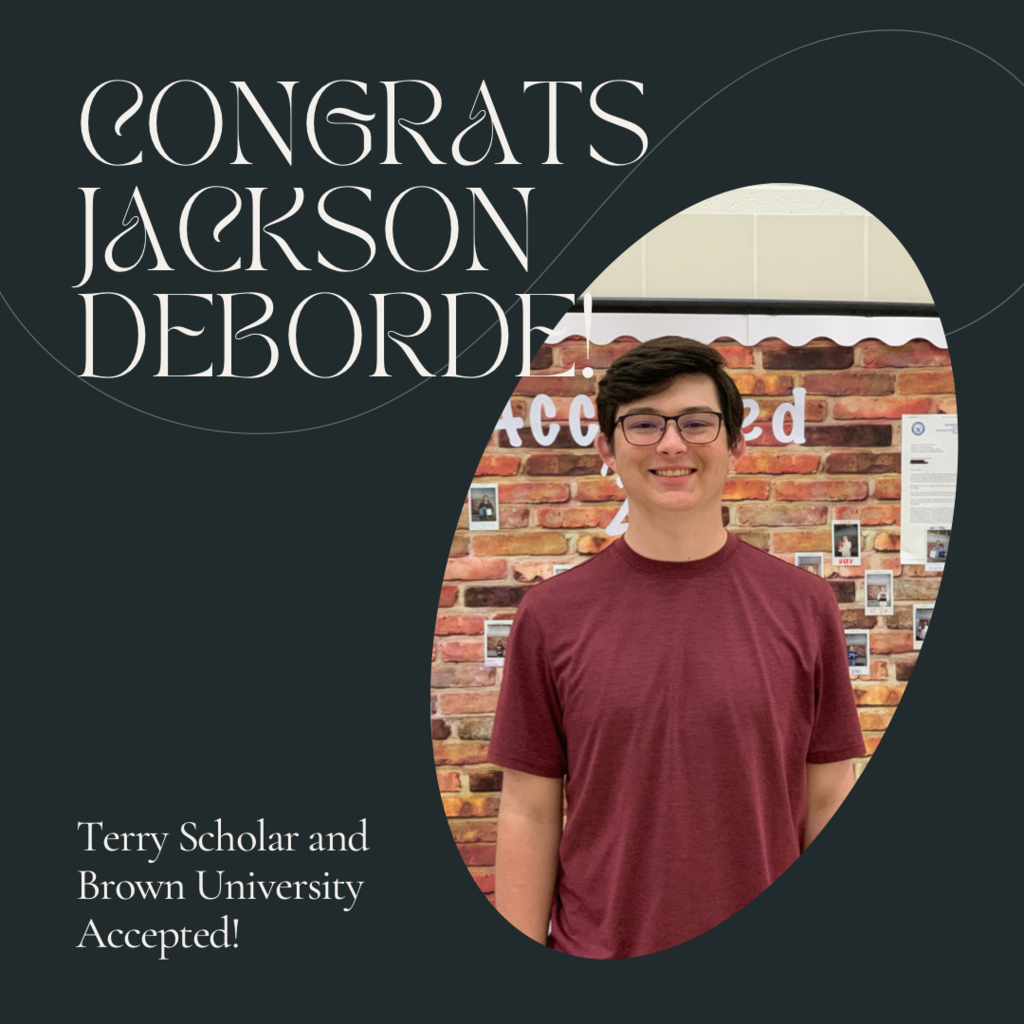 New to dual credit parent information session is rescheduled for April 5th at 6:30 in the HS Library. Email
mindy.bell@cliftonisd.org
if you have a question.