Team CISD ESSER III Required Postings
#TeamCISD 2021-22 Back-To-School Plan
*Approved by the Clifton ISD Board of Trustees on August 10, 2021
NOTICE
As a district, we would like to post, for our parents and the general public, the plan
we will follow when we open for the 2021-22 school year. On-campus
instruction for all #TeamCISD campuses is scheduled to begin Tuesday,
August 17, 2021. Clifton ISD will not be offering remote learning. The Plan
includes protocols in place to help prevent infectious, specifically COVID-19,
viruses from entering the school.
As decided by a majority vote of the Clifton ISD Board of Trustees on April 12,
2021, and in accordance with Texas Governor Greg Abbott's Executive Order
GA-38, all Clifton ISD students, staff and visitors have the option of wearing
masks or face coverings while in district buildings. Masks or face coverings
will not be required.

Daily, Clifton ISD will only provide on-campus (face-to-face) instruction and
will not provide remote (online) instruction.
Please see the document below for the full plan and details.
Clifton ISD ESSER III Spending Plan
The following was developed in conjunction with Clifton ISD stakeholders. The information in this plan was gathered via an online stakeholder survey (5/27/21 - 6/21/21) and public forum held on Monday, June 21, 2021 at 6:00 p.m.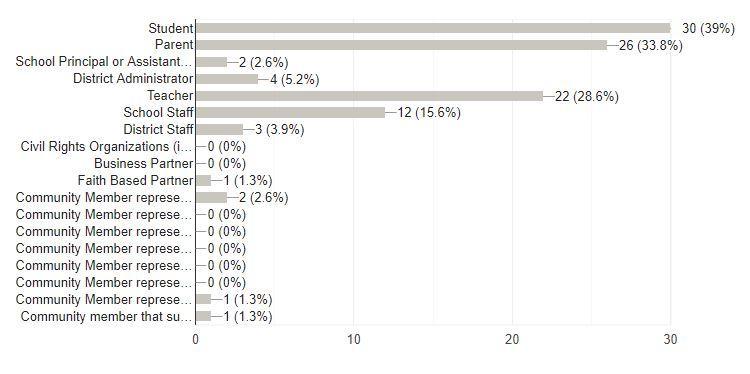 image added on 10/19/21
Please see the document below for a summary of the spending plan and estimated costs.
*Translation available on same document.