Student Health Advisory Committee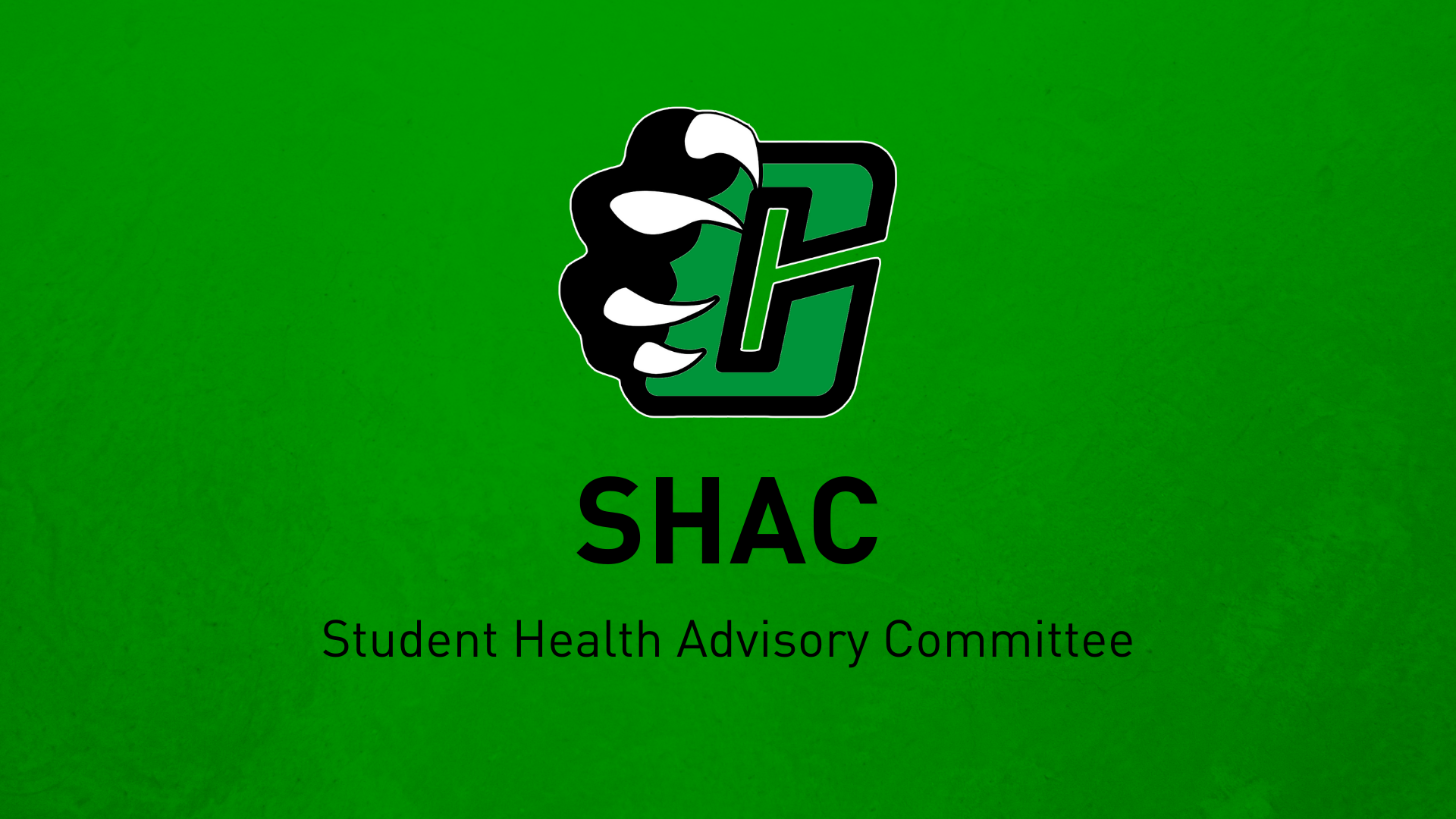 Student Health Advisory Council (SHAC)
This is a state mandated advisory council appointed at the district level. Members come from different areas of the community and from within the school district.

The majority of members are those not employed by the district.

This committee is required to meet at least four times each year.

To learn more about this committee please click here to visit Texas Department of State Health Services.
District School Health Advisory Councils (SHACs) play an important role in communicating the connection between health and learning to school administrators, parents and the community.
Clifton ISD School Health Advisory Council (SHAC)
Held at the High School Campus Library
1101 N Ave Q, Clifton TX 76634
Next Meeting: See the Clifton ISD Calendar
SHAC meetings are open to the public.